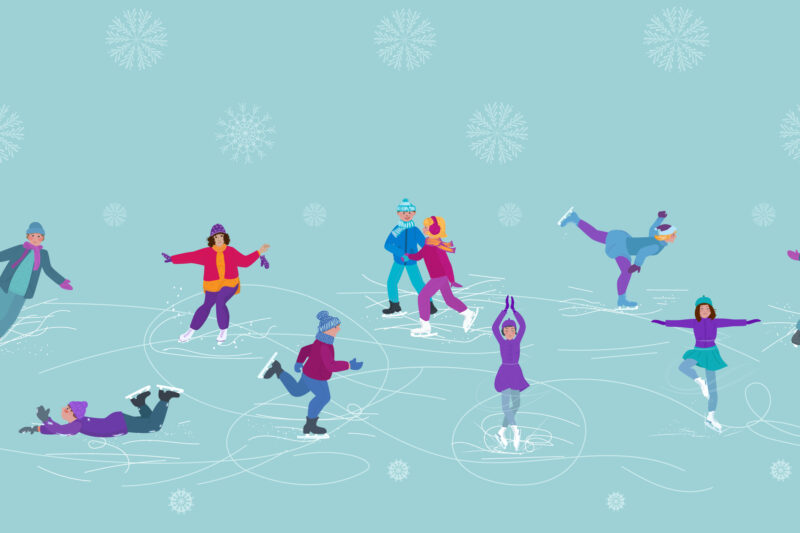 Today was a cool day.
In the morning , I left for my skating class.
I took my class, I did some cool moves and I ate a Burger.
I drew a Giant Charmander VMax while I was sitting in Mcdonalds.
After that, we went to a store to get a gift for attending my swimming class
My mom couldn't find anything for me.
But guess what, my dad found snow sleds in one section and I got so excited.
There were a few sleds to choose from –
I got the one which was Orange and Blue.
I also drank hot cocoa…..
After that, we went back to the ice skating rink,
I practiced my moves and then we came back home and then I went to my friend's driveway.
Then, I played Zombie Piggie with my friends.
After that, I went to my other friend's house.
He gave me a Pokemon Model as a gift.
It is a legendary Pokemon and its name is Zacherom.
It made me so happy that I considered my friend at the top list of all my friends.
And then I ate a GoGurt at my friend's house.
The flavor was Strawberry and I really liked it.
When I went home, I asked my Mom what gift should I give to my friend?
Then , I ate some dosa,
I did my homework and then I went to sleep.
It was one of the cool days I had.