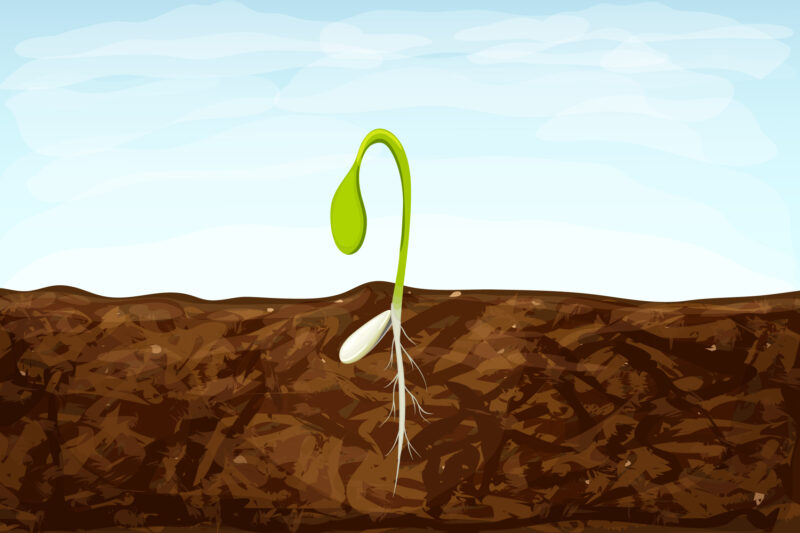 A plant will grow from a seed,
Some will make a weed.
A weed is a poisonous plant,
That will always grow slant.
A plant will give a beautiful flower,
That will need a water shower.
A plant has beautiful leaves,
Which always breathes.
A plant has deep roots,
Like a baby Groot.
A plant is stand on stem,
A plant is earth's best gem.