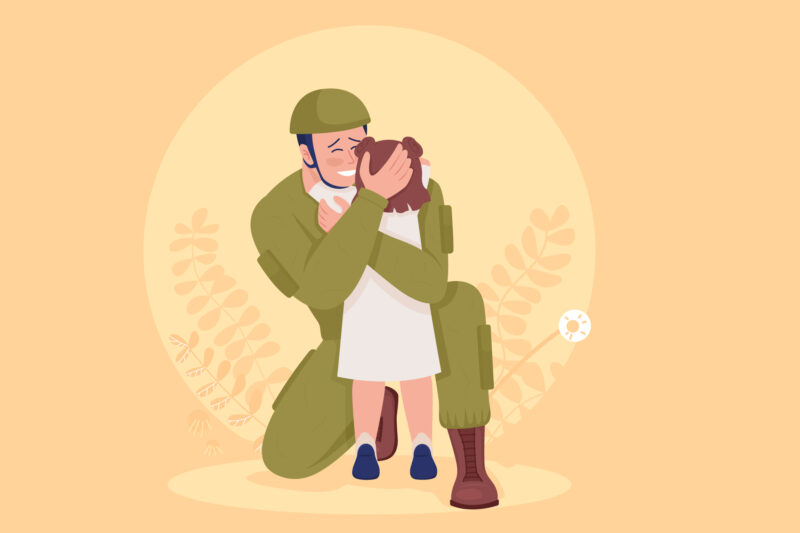 I was returning back to India after having completed my studies from abroad. The eagerness to meet my parents and friends started increasing. I was travelling in a flight from France to India. I was in France for my dream study for total five years. I landed to Delhi airport and then I took a city bus for Noida. My excitement was growing second by second. SUDDENLY !!! I was pushed by an old man, he was an unknown person for me. I shouted on him " can't you see that we are standing near the door of the bus and just because of you my phone has been broken , how I'll contact my parents". he said, " sorry my dear! It was by mistake, I'm really sorry and my leg is injured". I was thinking that I will be a precious day for me but it was a bad luck for me. when I reached to my home I was very much happy to meet my family. my mother started crying because we met after five years and because of corona pandemic and my dream study It had been a long time that I didn't met my mom. I was looking for my father that where is dad. my mother said "dear ! your father went to buy your favourite pineapple cake from that bakery near by the sea". unfortunately!!! My father entered our house, I was so much glad to see him because he was only that person with whom I argued in the bus. We both hugged each other and cried a lot but the tears were of lovely happiness. I apologies my father with respect and he is so kind hearted that he told me, "no issues my dear! but next time you should remember my words that respect every one and if you do some work or you help someone from your right hand so your left hand should not know that what you did with your right hand."
There is a small story of my past : when I was a small baby girl so my father went to Jammu and Kashmir for his army work for about 12 years. I need to go for my abroad studies. So from a long time ,I didn't met my dad but still there is a special bond between me and my father.
MORAL: We should respect everyone and everything, whatever we do or think we should be calm in our thoughts, always remember that if something happens, has a reason behind it.