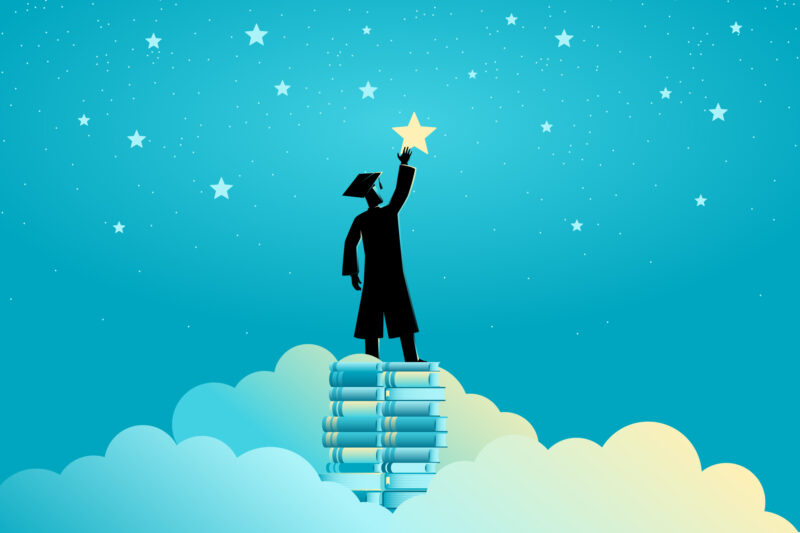 Sweet dreams I did see, the flashy lights wandering around me.
Who knows what in the world has gotten to this person?
The desire very wild and vivid, keeps roaming round me.
The splash of hues, the chromatic diva, hanging on the walls.
Why do I feel so crestfallen suddenly?
The soothing sound of the beats, the enchanting melody,
it's extremely ambiguous, it keeps chasing me.
The drums, saxophones and breath-taking harmony
it's hard to believe it's in a rhythm,
which for sure aspires me to go far,
miles, miles and miles within.
Why am I so elated and ecstatic about?
Am I rushing my ethereal wings?
Shall I take my steps slow?
And ride on this world's undulating swings.
So, I shall not stop, till this blazing fire in me, wins.
I will not cease, till the dense and impenetrable forest sees the sun.
Until my quench for success hasn't fulfilled.