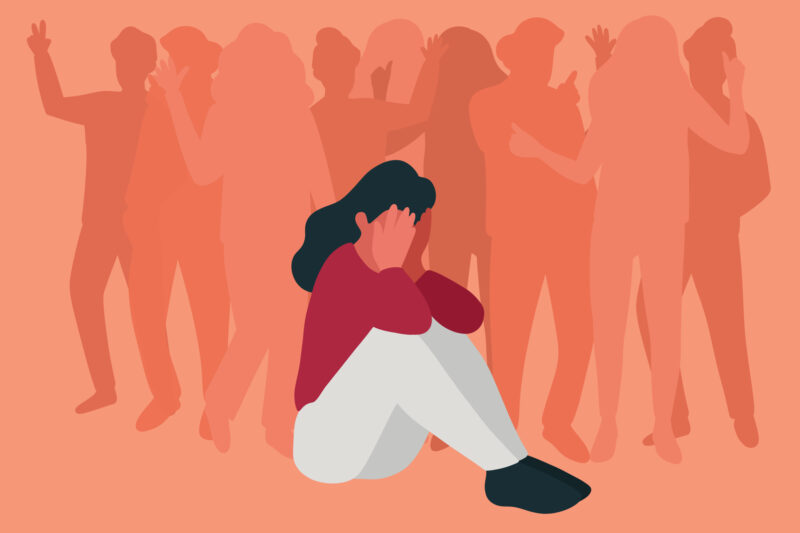 Don't laugh too hard,
Don't show your teeth.
Do everything perfectly,
Cause that's what you are meant to be!
Don't wear small clothes,
Don't go out at night alone.
Care about other's things,
Cause that's what a lady means!
Be serious at school,
Don't ever be a fool!
You should know how to cook,
Or, who's gonna marry you ?
Look at all the Disney princess,
All needing a saving,
The prince has to come for a story,
To have a meaning!
This is not true,
But, can you break through?
This is not good!
But, you can make it cool!
This is wrong!
But, can you shout it to the world?
YOU ARE MORE THAN THIS, GIRL!!