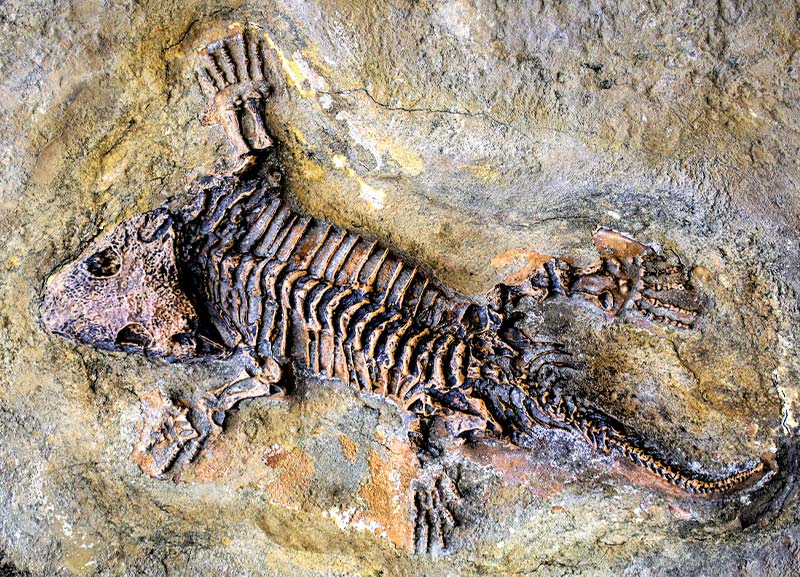 December 01, 2022
The fossil of a lizard called Bellairsia gracilis, which is approximately 166 million years old, has been discovered in Scotland. The 6cm-long skeleton is believed to be the most complete lizard fossil of its age with only the tail and snout missing. The fossil was discovered on the Isle of Skye in 2016 and was being studied by scientists. It dates to the Middle Jurassic period when dinosaurs existed. This discovery will enhance scientists' understanding of the evolution of reptiles.
Image for representational purposes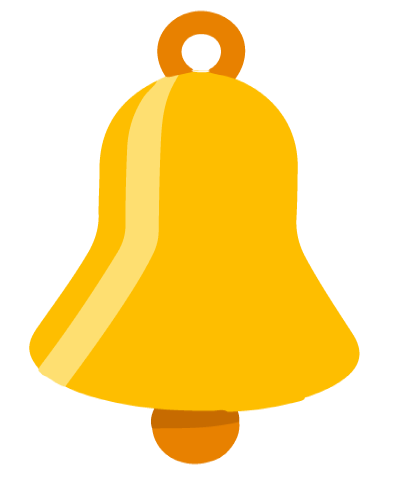 REFLECTION: Not Just Dino Land
Name any 5 animals other than dinosaurs that existed at the time of dinosaurs.