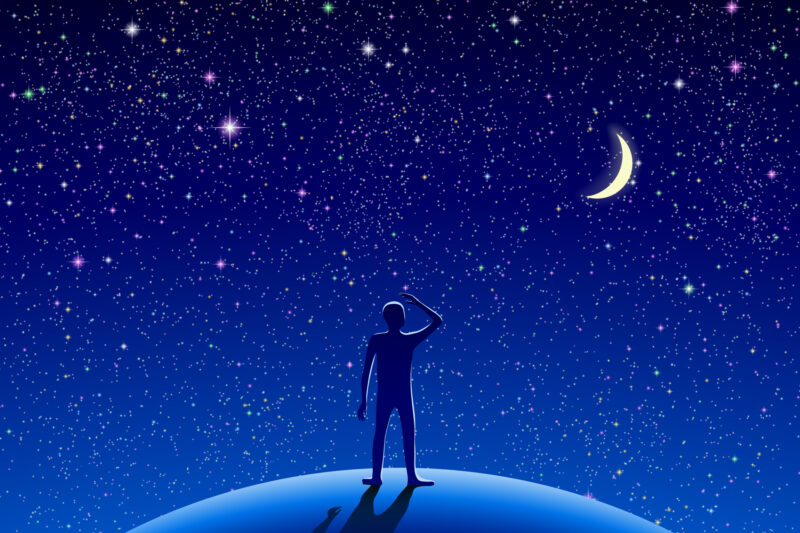 Oh dear astronomy,
You're far better than economy;
Dazzled with stars and galaxies, filled with thrills and fantasies.
You helped me out whenever I was sad,
By listening to me when I seemed mad;
No one cares who I am,
But you do, and the feelings I have.
Apart from my friends and family,
I consider you my life happily;
Being my supportive soul,
I'm gonna thank you and reach my goal.
How much I say, praise or do,
It'd always be less and would be impossible to express my gratefulness via words to you;
From the bottom of my heart, I thank you,
For supporting me and whatever you do is not considered just as few.