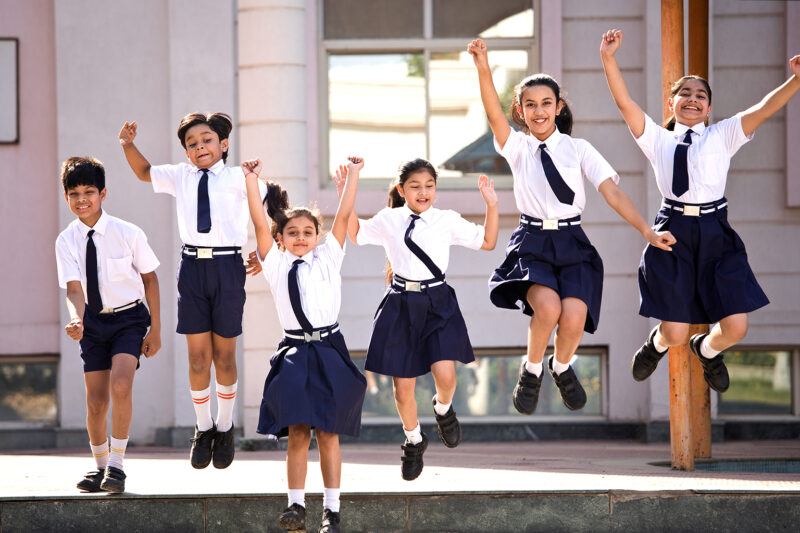 Rutvi Shah
Class 10, Thakur International School, Mumbai
I was extremely tired and bored of attending online lectures without the company of my mischievous friends. Though I enjoyed studying online in the beginning, I missed all the exhilarating experiences of school life This year, I am looking forward to interactive classroom sessions with my teachers. I am happy to return to all the fun that school life brings—the chaos during the breaks, the canteen food and the extracurricular activities. I am thankful that schools have reopened as this is my last year in school. I hope to make the best memories this year. I plan to participate in debates and many other activities. As this is a crucial year for me, I am a little anxious but I hope to score well in my upcoming board exams.
Samiksha Kotegar
Class 9, Sri Kumaran Children's Home, Bengaluru
Though online schooling was a good change, it was very challenging for students especially when technical problems arose. I missed everything about school for the last two years, from my journey to school by the school bus to my interaction with teachers and classmates. What I am most excited about this year is meeting my friends and teachers in person. Learning is so much fun when it is interactive! I am passionate about sports and I look forward to being on the school's basketball team this year. I wish to take classes in dancing and knitting as well. I believe happiness lies in the little things and I hope to make the most of every experience I have this year.
Jash Panchal
Class 8, Kapol Vidyanidhi International School, Mumbai
I am glad to go back to school. Online classes got boring as there was no interaction between the students and teachers. This made interesting subjects lose their charm. This year, I hope to better understand all the subjects, especially science. I am very eager to perform experiments in the laboratory. I am excited to meet my friends, discuss topics and play games during the break like before. But what I am looking forward to the most is sharing our lunchboxes with each other. I also wish to participate in the annual day and sports day activities. I can't wait for this academic year to begin!
Poornima Girish
Class 8, Sri Sri Ravishankar Vidya Mandir, Bengaluru
I am more than happy to go back to school as I can meet all my friends after a long time. Online schooling was a mixed experience for me. Though it was beneficial in a few ways, it had its cons too. Taking down notes during online lectures was troublesome. This year, things will be much easier. I will be able to interact with my teachers, study with my friends and have fun. Performing well and scoring good marks is my goal this academic year. I am also looking forward to participating in arts and sports
competitions. 
Samanvi Kotegar
Class 4, Sri Kumaran Children's Home, Bengaluru
We were confined to our homes for the last two academic years due to the pandemic. I am very thankful to my school, which put great efforts into online teaching and made learning fun. Now, I am eagerly waiting for my school to reopen so that I can meet my friends. I am excited to learn new subjects. I want to be a part of various school clubs and I am keen on learning to swim. I wish to participate in the annual day programme at school in which I always watched the older children perform. I hope that there are no restrictions imposed again so that I get to go to school
every day.
Riya Premkumar
Class 4, The Indian Public School, Salem
I am very happy to attend school physically again. Understanding lessons will be much easier as I can interact with my teachers. My friends and I can share ideas on topics taught, making learning much more fun. We will be introduced to robotics this year, which is very exciting. I am eager to participate in extracurricular activities too. I will learn a classical instrument and take classes in western dancing. I also want to be a part of the football team. As I am an avid reader, I am looking forward to reading interesting books in the school library. With new lessons, new activities and the same old friends, I am sure this year will be wonderful!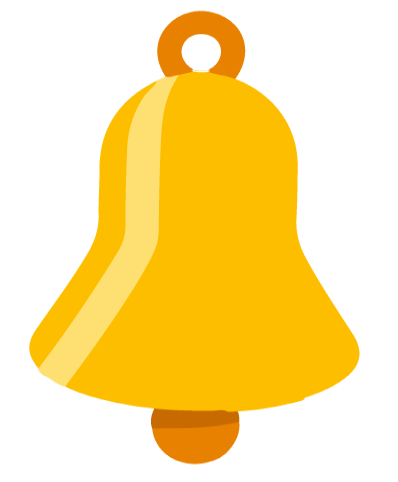 REFLECTION: Back to School
What interests you the most about school life?