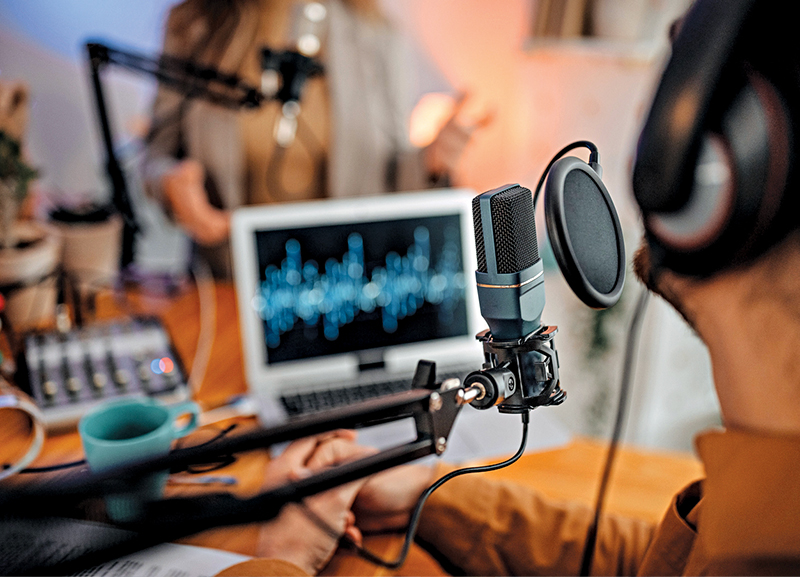 Tell us about your hobbies.
My hobbies are music, singing, reading, writing and, at the end of the day, stargazing. I also love painting.
You have been conferred with the Pradhan Mantri Rashtriya Bal Puraskar. How did that feel?
I was on cloud nine to be able to interact with the honourable Prime Minister Narendra Modi. It was a really good experience. This award encouraged me to chase what I am most passionate about.
Can you tell us more about your podcast?
My podcast is entitled 'Cosmographia: The Normans, Egyptians and Us'. It is about ancient mythical tales of various civilisations.
How did you develop an interest in mythology, history and cultural heritage?
It started in class 6 or 7, when, in a summer assignment, we were asked to bring out the similarities between Hinduism, Jainism and Buddhism. I had to read several books to summarise the similarities. Since then, my interest in the subject kept growing. I have been reading the Mahabharata and Ramayana. I have also read scriptures of Buddhism, Jain Angas and Hindu Upangas and the similarities between the different religions deepened my interest.
You are a columnist for The Sunday Guardian and you write on topics pertaining to various dimensions of Indian culture. How did you start this column and how does it feel?
I am a Fellow of the Royal Asiatic Society (FRAS) and an art and culture columnist for The Sunday Guardian. I have a fortnightly column here. Being a part of such a reputed newspaper is a privilege. I wanted to make people aware of Indian heritage. That's when I first started writing travelogues too. I wrote some on Bishnupur, Malda and Mewar.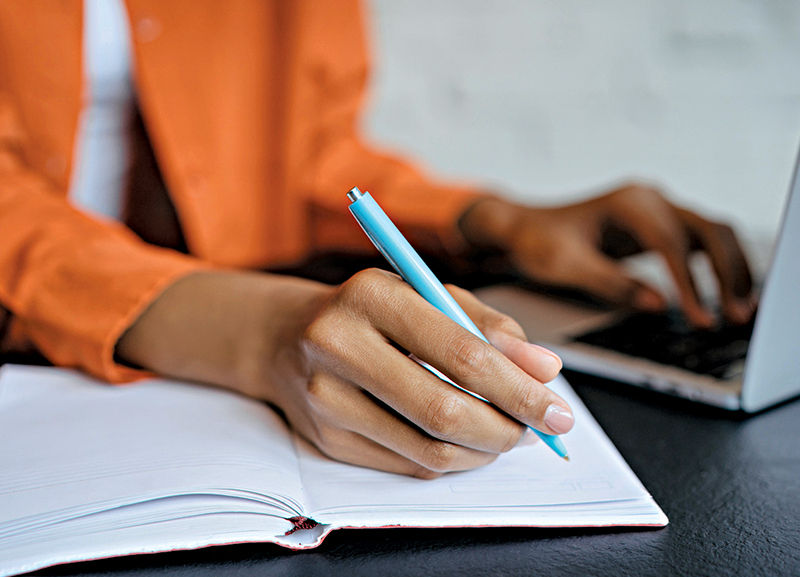 You are also working on a book called 'Dynastic Decimation'. Tell us more about it.
It's about a battle that took place in 1521 between Akbar's foster brother and his general of the Malwa expedition, Adham Khan, against the Sultan of Malwa.
What are some of the challenges you face?
The biggest challenge for those who want to be columnists is the lack of platforms and that traditional publishers do not accept manuscripts from first-time writers. It is very difficult.
Who is your favourite author and favourite book?
In non-fiction, I like ancient texts and translations of the Vedas. Some of my favourite authors include John Griffiths and JW McCrindle who translated 'Indica' into English. In fiction, I like 'Sita: Warrior of Mithila', 'Ram: Scion of Ikshvaku' and 'Daughters of the Sun'.
Who is your role model?
My parents, because I have inherited my interest in history from them; they are both from the field of history.
What is your message to our young readers?
There is a very famous quote of Swami Vivekananda that says, "Arise, awake and stop not till the goal is reached." My message is, find your passion, grow up following your passion, chase your passion and do not stop until you reach what you are passionate about.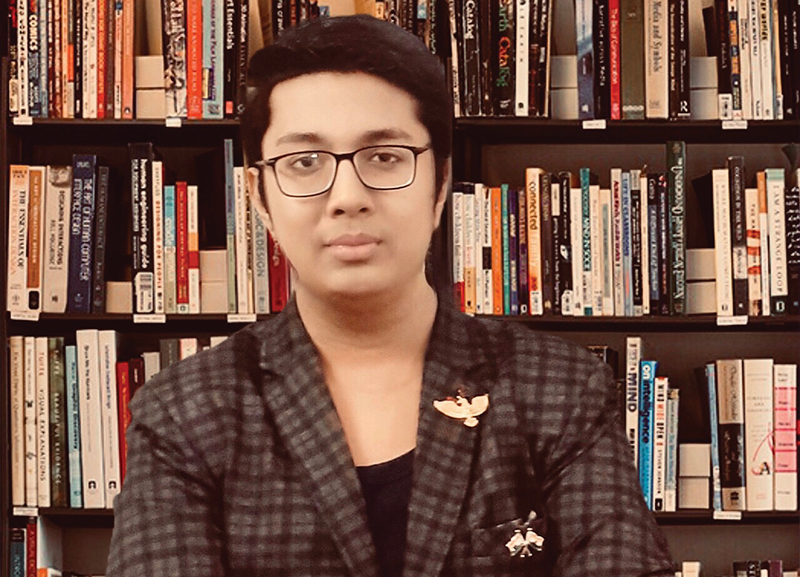 Souhardya De is an Indian author of historical fiction, an art and culture columnist, a podcaster and a Fellow of the Royal Asiatic Society of Great Britain and Ireland. Apart from The Sunday Guardian, Souhardya has written for The Citizen, WION, The Statesman, Thrive Global, Scroll Media, The Standard, TOI Blogs and The Hills Times. He leads the editorial team for the BFF page by the Young Post, South China Morning Post, Hong Kong. In 2021, Souhardya was included in the 75-writer cohort formed to commemorate the Aazadi Ka Amrit Mahotsav to research on aspects of the Indian freedom struggle under the PM-YUVA Fellowship Scheme by the Ministry of Education. He is a multiple award winner and an author of two self-published books on Indian history and mythology. He wrote the 'Scion of Suryavansh: The Ramayana in English' (Poetry) in 2017 and 'The Chronicles of Suryavansh: The Rise and Fall of the Suryavanshis' in 2019.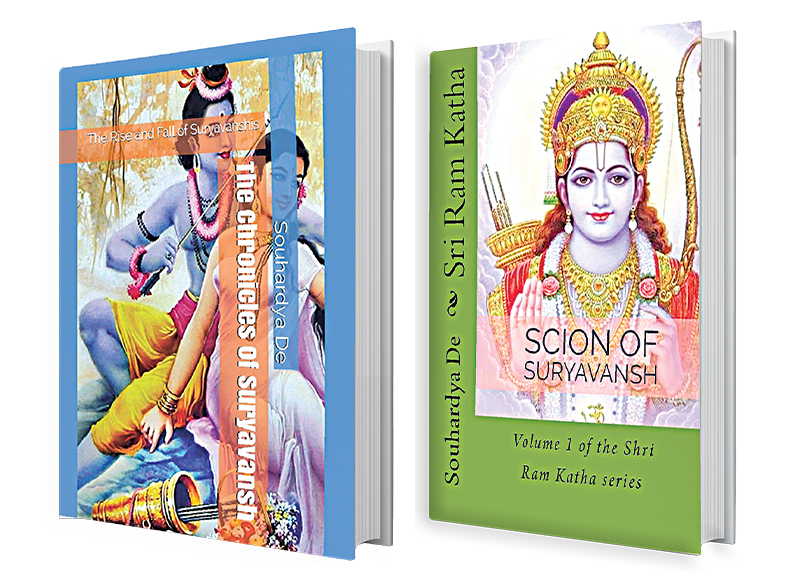 Arnay Agarwal, a class 9 student of Greenwood High, Bengaluru, is a young entrepreneur who founded eReadingShala at the age of 10 and StoryTelling Society of India at the age of 11. He also hosts a programme called 'Motivation Madness', where he gives motivational talks for children. He is a published author of three books, he has written around 100 articles and stories that have been published in India, UK and the US and his podcast has more than 24,000 listeners.