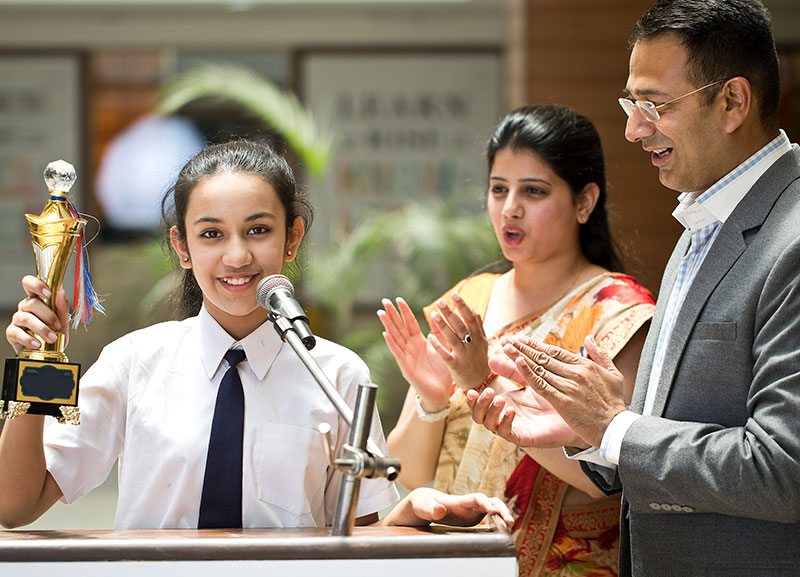 Aditya Srivaths
Class 10, National Public School, Bengaluru
App developer
As an overweight child, I was always subject to comments made by my friends or fellow students, which were made when I was either with them or simply passing by. So, when my school made anti-bullying a key focus area, I joined the school's Student Organization for Support (SOS) to do my bit for anti-bullying. Teaching anti-bullying or good behaviour through a poster or lecture is no fun, so I kept thinking of what I could do differently. Comics are fun, apps are fun, and kids love them both! I developed an Android smartphone application called 'Satkriti' that teaches good values. The word 'satkriti' means 'good values' in Sanskrit. Satkriti uses comic strip-style storytelling and quizzes to make learning fun as well as to promote awareness. The first release includes lessons on topics like bullying, discrimination, cleanliness and traffic rules. 
Satkriti is freely available on the Google Play Store. 
Rysha Sultania
Class 12, NPS HSR Layout, Bengaluru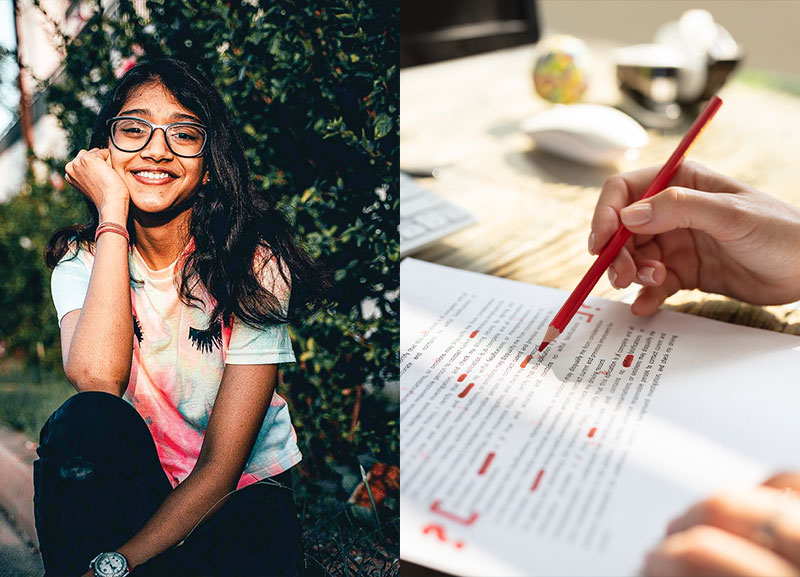 Newspaper editor
I am the founder and editor-in-chief of a weekly digital newspaper called 'The Teen Tribune'. The newspaper was founded in September 2020 and is India's first newspaper that is run entirely by students to advocate the adolescent voice. With a team of 70 members across India, the USA and Pakistan, we have already published 55 issues. We recently also launched a chapter in France, which published its first issue on November 7, 2021! 
What makes The Teen Tribune unique is that all the content is written from a teenager's perspective, making it the perfect crisp coffee accompaniment for young adults and pre-teens that are trying to fit in; and for parents who are trying to navigate through the stresses of this age. Our newspaper is also very active on social media, especially Instagram. We post daily news and collections on politics, society, lifestyle and wellness.
We also run a very interesting live stream series called 'The Teenight Show' that raises relevant and thought-provoking issues like sexuality, violence and cancer awareness. Our previous guests have included the CEO of PhonePe, head of video production at Sony Entertainment, popular LGBTQIA+ influencer Shaurya Batra, doctors and fitness professionals. Our latest interview featured Saaisha Foundation, a non-profit organisation that works with cancer survivors. The Teen Tribune aims to create large-scale youth social engagement through positive journalism. 
To know more, log on to www.theteentribune.com and follow @theteentribune on Instagram
Risha Chaurasia
Class 9, Daly College, Indore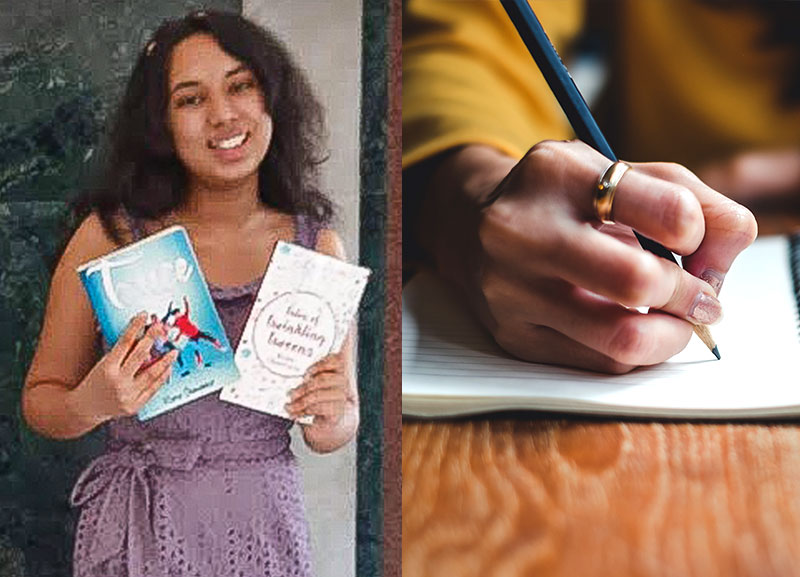 Author, blogger and literature advocate
I spread positivity through my writ-ing. I have published two books, 'Truce' and 'Tales of Twinkling Tweens'. I began writing at the age of eight and started off with plays for my school. I wrote my first novel, 'Tales of Twinkling Tweens' at the age of 11. Both my novels received much love and admiration from readers. Currently, I'm working on my third novel, which I started in 2020.
I blog and run an internationally viewed blog named 'Straight.From.My.Pen'. My blog aims at spreading positivity through stories and has managed to get over 3.6k followers. I have also conducted campaigns like 'Read with Us', which encourage the youth to read. I advocate reading and literature for the love of reading among the youth. I have spoken on both national and international platforms, including the Indore Literature Festival. I have garnered features on global sites, podcasts and magazines. I have also been invited to speak as a guest speaker for over 30 events and have done 20+ author visits. I have encouraged over 20,000+ kids to read.
Namya Joshi
Class 9, Sat Paul Mittal School, Punjab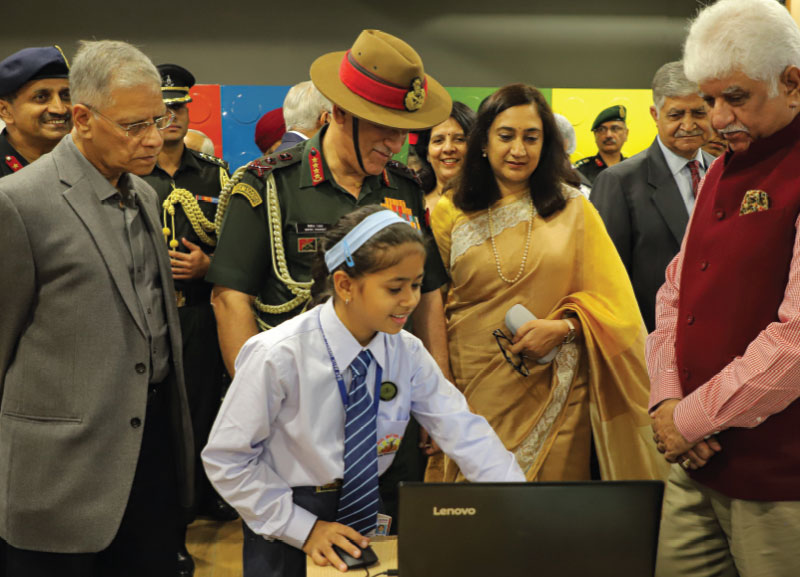 Minecraft mentor-student who has been motivated by her own motto, #EachOneTeachTen
I believe in ena-bling the influence and power of techn-ology for the benefit of civilisation. I have spent the last four years designing and delivering free-of-cost coding workshops to more than 10,000 teachers and youngsters, especially girls in India and all over the world. I have also empowered other young people to run their own coding clubs and raised awareness about social issues using game-based learning with STEM, which works towards providing solutions to the problems humanity faces. 
I am an empathetic and responsible Earth denizen who works assiduously to create awareness about the need to protect the environment and create a balance between society and nature for long-term sustainability and cohabitation. My dream is to make India a technology giant and a force to reckon with.
I have been awarded the prestigious Pradhanmantri Rashtriya Bal Puraskar 2021 and am also the winner of the Diana Award 2021 and the UNESCO Worldwide Youth Multimedia Competition. I am a TeachSDGs Ambassador India, Rex Karamaveer Bronze Medal awardee and Global E-Innovation Award winner. I have spoken at many platforms such as KEOS2019 Finland, EduDays Microsoft, UNESCO, ISTE, CONVOKE, Asia Berlin Summit and the Adobe Education Summit on the power of STEM and game-based learning.
I love to dabble in art and explore the rich cultural heritage of India. I am also an animated dramatist, an agile dancer, a spirited yoga practitioner, a sports freak and a voracious reader. I love to pursue various hobbies to engage all my faculties constructively.
To know more about Namya, log on to www.namyajoshi.com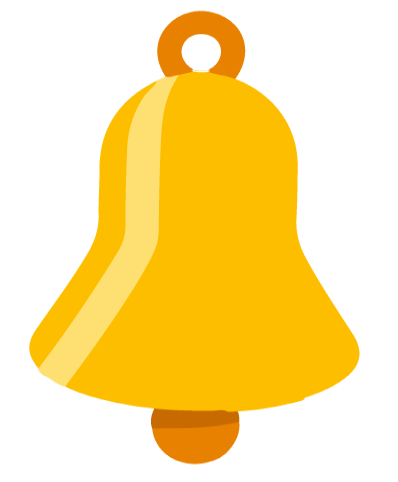 REFLECTION: Make an Impact!
List any 5 changes you would like to work towards to make the world a better place to live in.