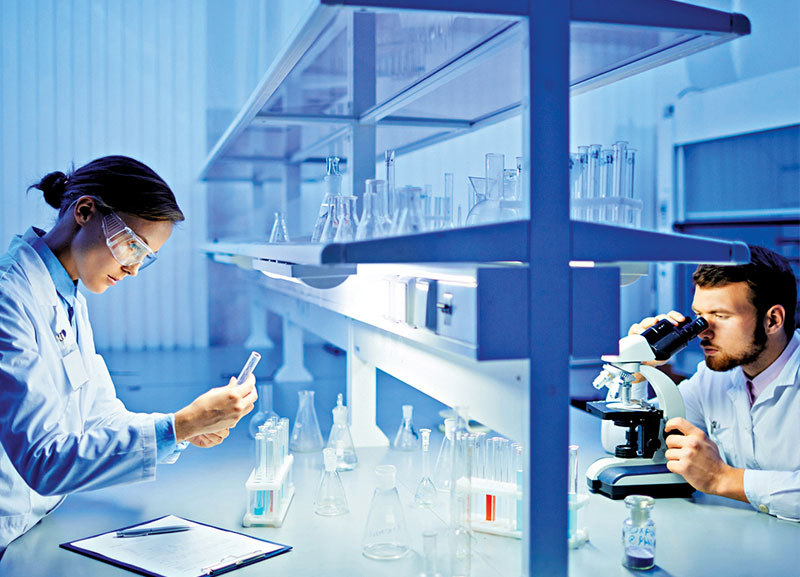 To be a science researcher, one must complete:
Graduation in the science stream with physics, chemistry, mathematics and biology.

Master's degree with a specialisation in one field.

Internship at a research laboratory of a university or an affiliated company.

Entrance exams such as University Grants Commission National Eligibility Test (UGC NET), Council of Scientific and Industrial Research (CSIR) UGC NET, Joint Graduate Entrance Examination for Biology and Interdisciplinary Life Science (NCBS JGEEBILS) and Indian Council of Medical Research Junior Research Fellowship (ICMR JRF).
Types of Jobs: Astronomer, biologist, geologist, botanist, physicist and chemist.