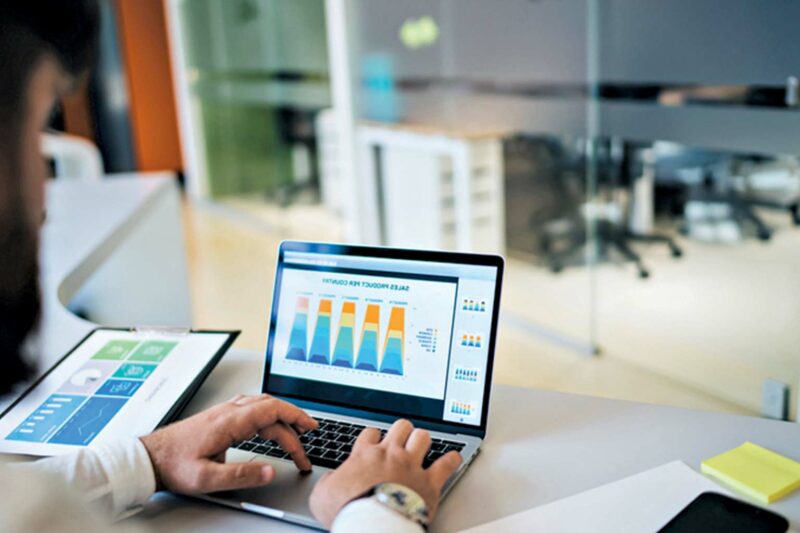 An economist is a person who conducts research and collects and analyses data and statistics to evaluate trends in various industries. Economists help forecast future economic outcomes and guide governments, organisations and individuals in making financial decisions.
To be an economist one must complete:
Class 12 in any stream
3-year bachelor's degree (BA) in economics
2-year master's degree (MA) in economics
PhD in economics (optional)
Career Options: An economist can work with the government or in a bank, a financial institution, an organisation, a school or a university. They can also practise on their own.
Job Roles: Economist, senior economist, risk economist, research associate, lead economist, teacher, professor, writer and economic consultant.