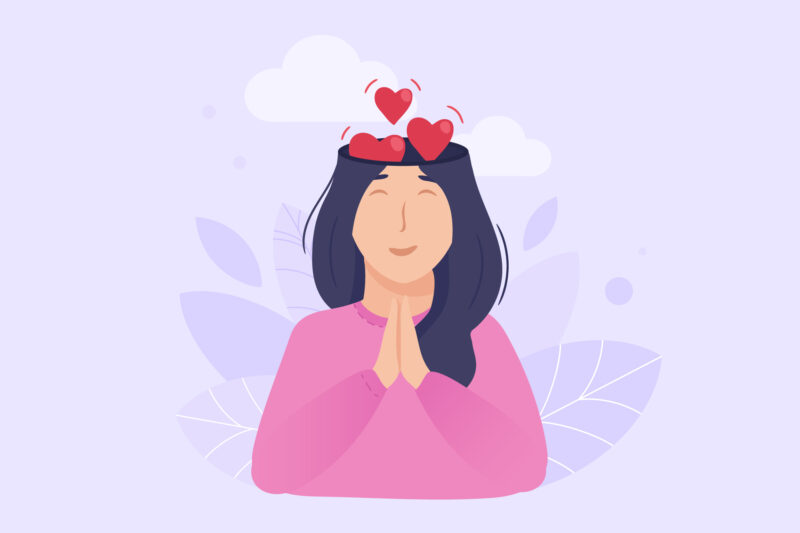 Stop caring about what people say,
Because that won't lead you anywhere.
You'll be left being nothing,
this life is your then why rules are theirs?
Lead and live your life your way
Don't change yourself for what they say.
Their opinions shouldn't matter to you,
go ahead and do what you want to.
You are perfect just the way you are,
set your standards high and far.