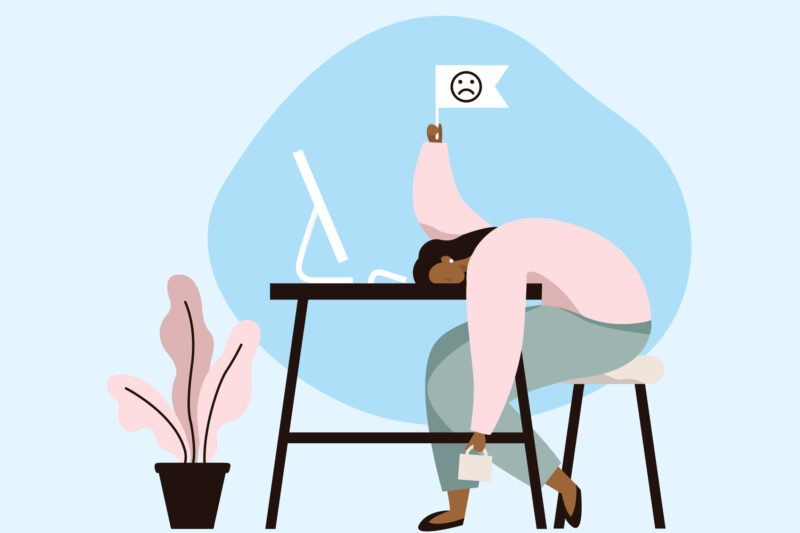 Oh no! its Monday again
Why does it pop again & again!
Tuesday is seriously a headache
It causes me a severe stomach-ache!
Wednesday is soooo boring
I wish I wouldn't stop snoring!
Thursday is a mess
I think I sleep really less!
Saturday is near
Friday is here!
Saturday has finally reached me
I've fueled by battery!
Sunday is the best
The day which is the brightest!