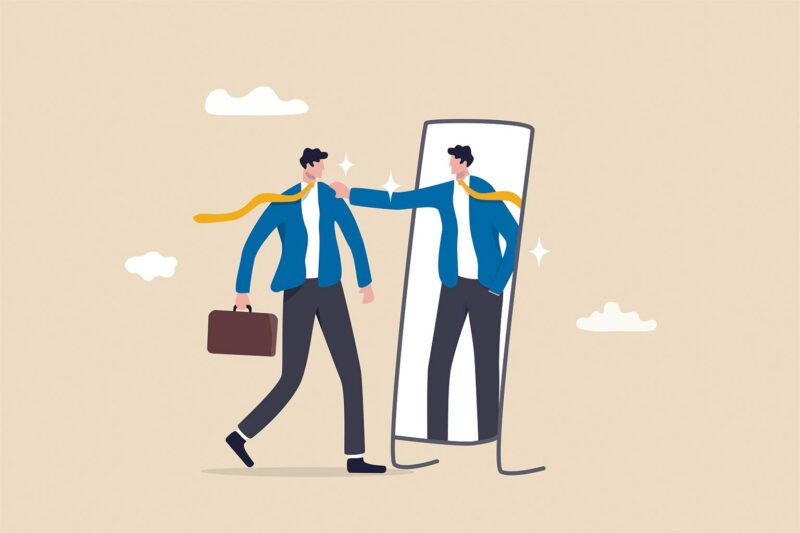 When I was a kid, I used to live with my parents in a small village named Krishnapur. My parents had ancient thinking. They thought that girls can't take education they do not have right to do this, girls should do household work. This was the reason behind I never gone to school. One day when I was returning home from the river after washing clothes, I saw a book lying on the bench. I picked it and tried to read but I couldn't read that. I realized that I should also take education like my other friends.
I got help from my friend Madhavi and took admission in school. But now the problem was who would pay the fees. I got help from my uncle who was staying in Mumbai, and he got ready to pay the fees. I started going to school. I used to tell my parents that I was going to Madhavi's house to learn stitching from her mother because her mother was a tailor. This continued for a few months and one day they came to know about this. They both told that if you want to study then you can't live in this house. I packed my bag and left the house. I contacted my uncle and told him what happened. He said that he is coming to take me.
He came to the village with aunty to take me and we went to Mumbai. I saw Mumbai for the first time in my life. I saw some girls and boys going to school and I felt very nice that in Mumbai there is no difference between girls and boys. Next day me and my uncle gone in the biggest school of Mumbai and took admission to that school. After a few days I started going to school. After a few years I passed 10th. I got 89% in 10th, and I took admission in college. I passed 12th by 91% and started doing a part – time job in a company. After a few years I completed my graduation. I became a doctor, and my parents also came to know about this, and they realized that they made a mistake, they also started supporting me. Now I am doing surgery in my own clinic.
Moral of the story:- Never depend on others, just trust yourself and move ahead.