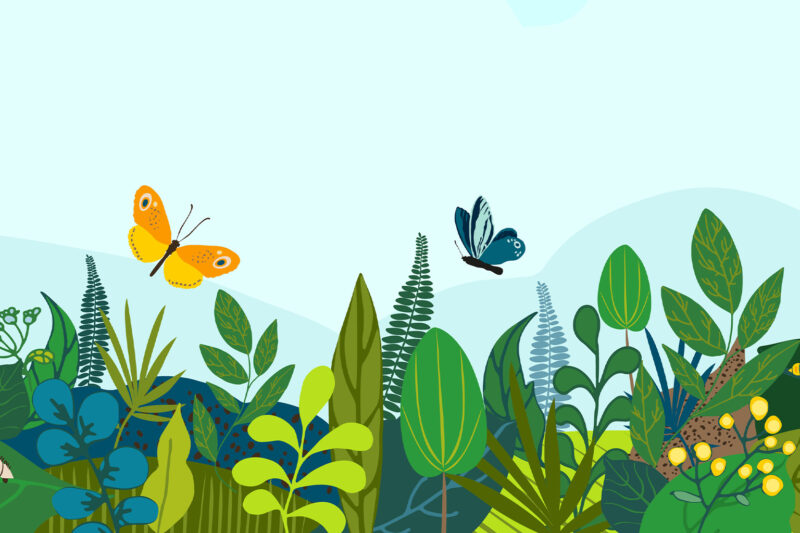 As spring falls,
nature calls
to see her beauty
which is almighty.
Blooms the magnificent flowers
and the fulfilling fragrance showers
how far we go,
the trees will call us we know.
Rainbows fourish in the gardens,
after the wondrous rain
the blossoms follow them
to the trees of the garden.
Just wonder the nature,
her creation
what the love she gives & nurtures
her presence makes the world prettier.