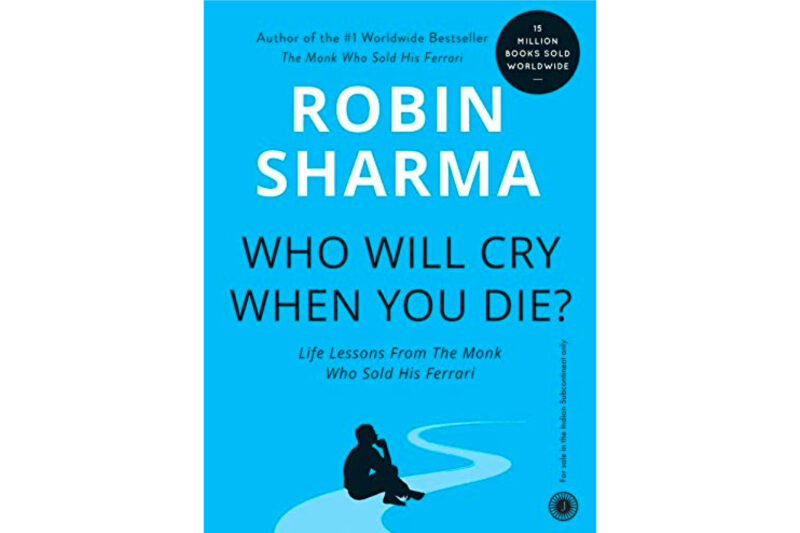 The book is recommended for every age if you want to learn about how to live in every situation of our life and how to build our own personality and skills. I was so addicted to this book. I was eagerly waiting to read this book as I love reading books on life and life experiences. I really enjoyed reading this book. The advice it gives makes me feel good and motivated to become a better person in my own life. This book is divided into 101 short chapters. Each chapter offers a solution to everyday life problems.
I learned so many life lessons from this book. I learned about what will help me to lead a successful and happy life, to develop honesty and learn to deal with failure positively, talk to myself sometimes, learn to be silent, see my troubles as blessings, enjoy the journey of life not just the rewards, practice forgiveness, be humble, the timeless secret to happy life. These are the main which I learned from this book.
The important chapter is 99th – love your work. The reason why this chapter has been kept last is it involves all the previous chapters. It tells us to love whatever we do. Even if the work is of someone else we have to do it with love.
This book not only gave me a good reading experience but also taught me the importance of life. The another thing I learned from the end of the book is that I feel like time is precious and we must make use of it and I learned about people don't care about our life but about our death.
By the end, I realize this book only didn't talk about who will cry when you die. But it tells you to be happier more and more before our death so we can die anytime with much happiness. I recommend everyone to read this book because after reading this book you will learn to live your life in every situation and you will find yourself after reading this book.