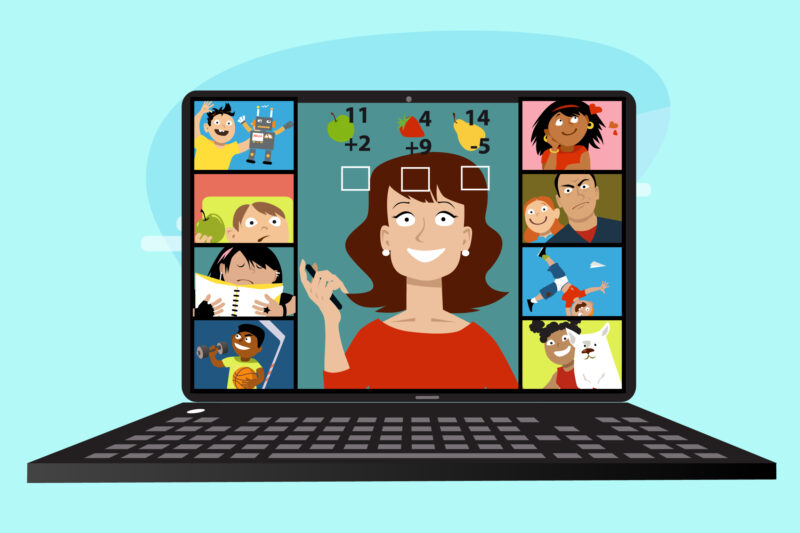 We are boomeranged again to our world
The amount of wisdom untold
Back in the place we feel so free
Our school, the second home for us
Until now, we've all been stuck
Chained behind the door
Nothing to do, bored like the rest
Lockdown broke us apart
We began online, the troubles start
Desktops began to steal our hearts
But students dread, as they always said
The school gave wit beyond measure
It began to ease, now a little cool breeze
The hurricane finally passed
We students know the time has come
At long last, the battle won
We are here with teacher's love
Students with desire to know
Times with friends, once again
Normal life back on track.
Now finally the bird is free!
We've been let out of our cage
Back to school our heart with glee
Back to our world, our fantasy!