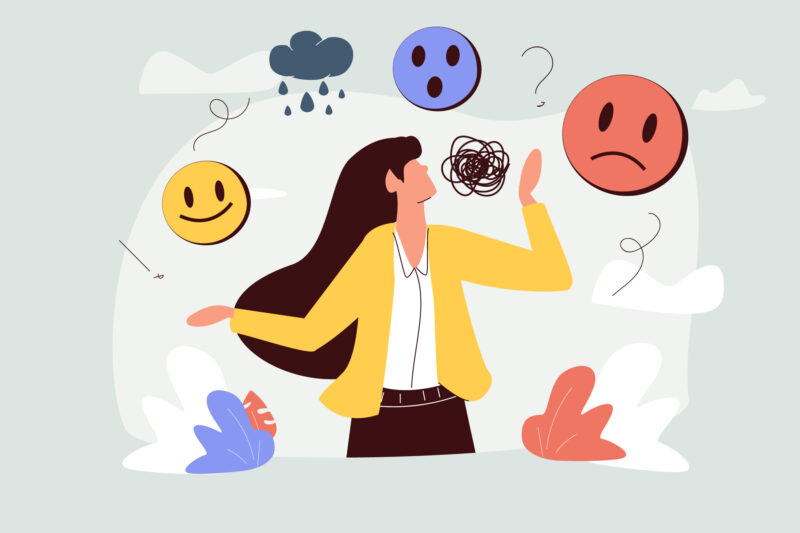 I feel like I'm heartless now.
I'm done, showing enough love.
I'm just sitting here and thinking.
In my skin is there blood?
Flowing and flowing like a river
My heart just pumped with a thud.
I can't explain my feelings.
Just feel… That I've lost it
At times I feel loved.
And just the next moment, the candle is unlit.
I'm sitting Lonely in my room.
Realising my life is just a gloom.
Of the kindness to the God, I swore.
Due to crying my eyes are sore.
I'm broke.
Like an old oak.