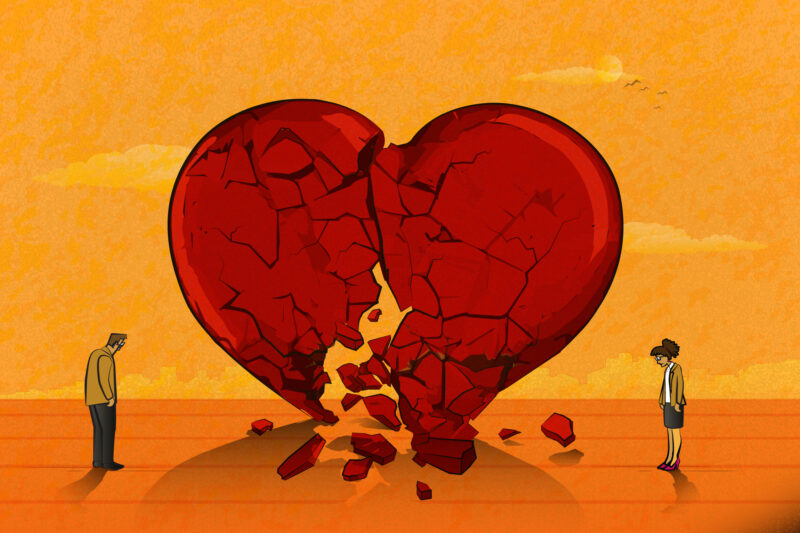 I wish I had known,
Such a traitor you are.
I would've never fallen for you,
Neither would have got these scars.
These scars that you left on me,
Will never be able to heal.
Once you made my heart flutter,
But now heartbroken I feel.
Still, you will always be,
The best phase of my life.
The thought of you leaving me,
Feels like I've been stabbed with a knife.
Your love is an addiction to me,
Your scent sweet like a dessert.
I should've never fallen in love,
Because it uncontrollably hurts.