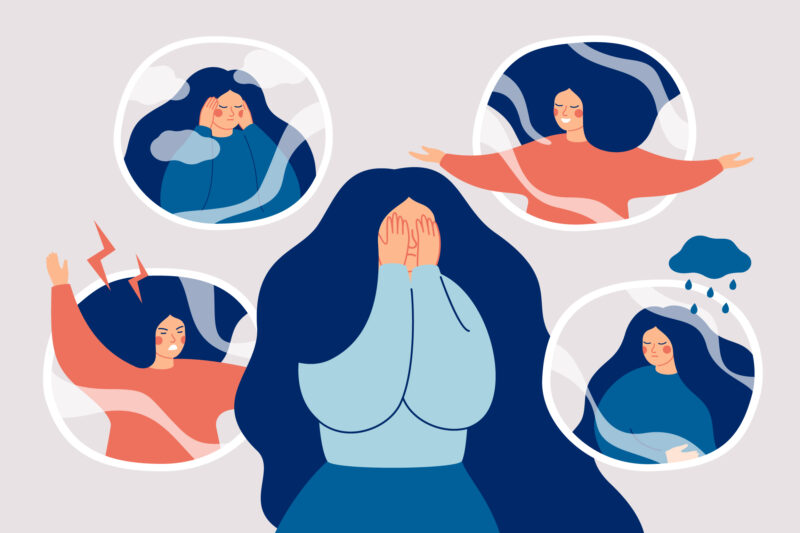 I have always wondered why,
So many choices, live or die!
You may have chosen to laugh,
But then what made you cry?
I want to reach that height,
Which my brain thinks, it's too tall for me to sight,
Or I just choose to stay where I am,
And the opportunity doors shut, do I slam.
Do I want to achieve my goals,
And accomplish my dreams,
Or just wander around in the world,
Full of unpleasantness, it seems.
Can I focus and touch my expectations,
And still sustain the love and affection,
Or I just choose to give up all the efforts,
And live in the lazy mansion.
Just today, can I make a fruitful choice,
Setting my step peacefully without making any noise,
Or still do I have to choose,
Between, getting pressurized or raising my voice.