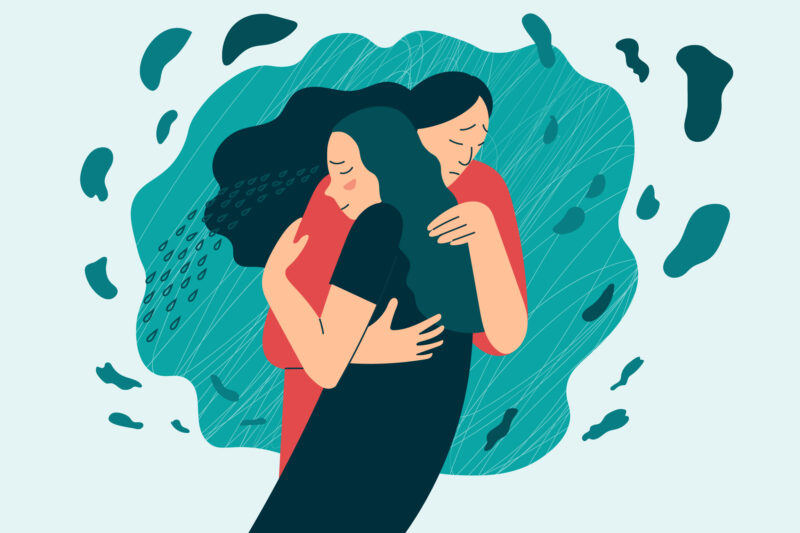 A spirit in the air, you have not done any fair,
You left me alone, in this world of no care.
Without your hand I'll always be in despair.
Oh nature of my power, you are very well aware,
The weight of such a big loss, I cannot bear.
But one day I'll come to take her with me,
And never will return her to you, Oh divinity.
Till I come mother, please be with me in the air,
Wherever I am, hold my hand there.
Hear me lord, I am performing a prayer,
Of my grief, oh lord, a cape I wear.
She was the most precious to me, that's what I declare,
Return her to me, I don't want to be an heir.
Only with her I was and will be a millionaire.