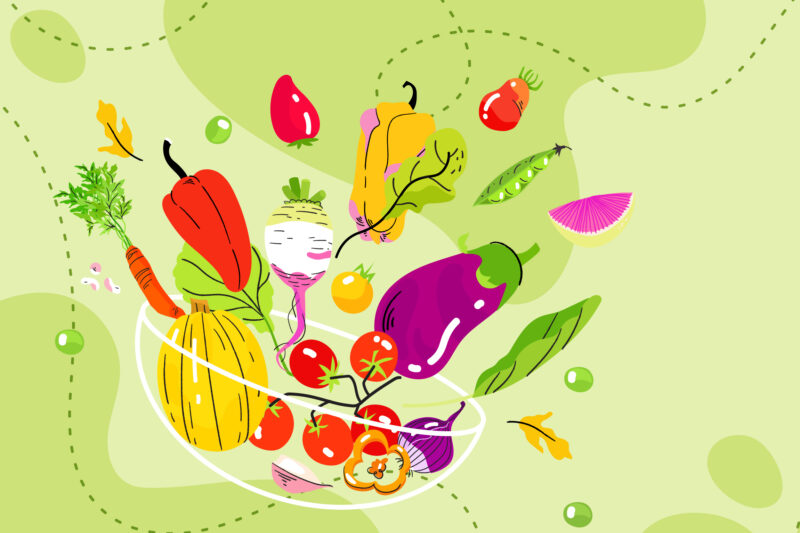 The future looks bleak,
Finding ourselves at the tyrant's creak,
The dying soul of the captured so meek,
Seeking the plant power at its peak.
Edamame to our rescue hasty,
To redeem the promise is Quinoa starchy,
To all the people around with their savours nasty,
Is tofu, turnip greens and dainty.
Boosting the morales and mood,
It's all about the perfect choice of the fare food,
Likely the peace be sued,
A mouthful of flax chewed.
Drooling over the sustainable,
Every corner of the globe is changeable,
Developing an effort conscious,
Will deter the effluents noxious,
Right into each of our bronchus.
O Heavenly Father, Thy earth ruined by violence.