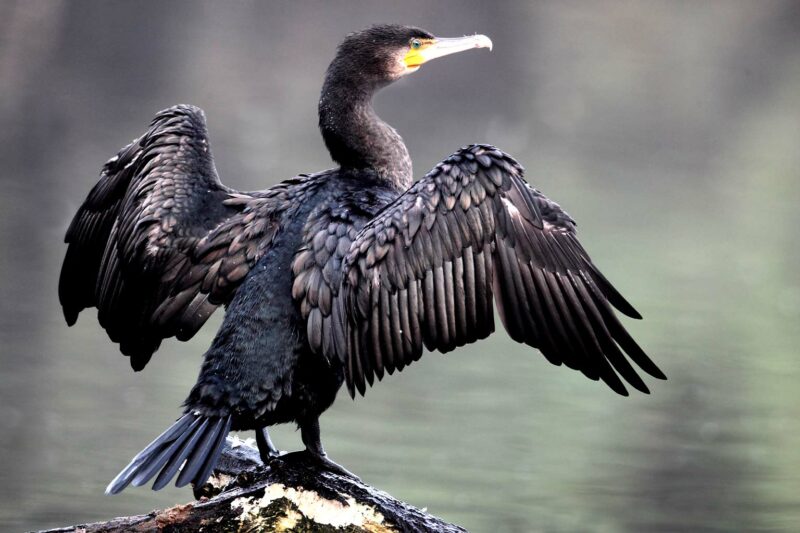 February 01, 2023
Based on a new study by the Milner Centre for Evolution at the University of Bath, UK, it was found that diving birds such as cormorants and penguins are more likely to face extinction than other birds. In a study that was carried out by evolutionary scientists, it was found that the kind of diving the birds did affected the evolution of their body size and shape.
Birds such as penguins are highly specialised to adapt to their environment— their body shape helps them to swim fast. But they are unable to move properly on land or in the air. This means they will be unable to adjust to changes in diet or changing environments, thus making them more vulnerable to extinction.
Did You Know?
Penguins are social creatures and like living in large groups.