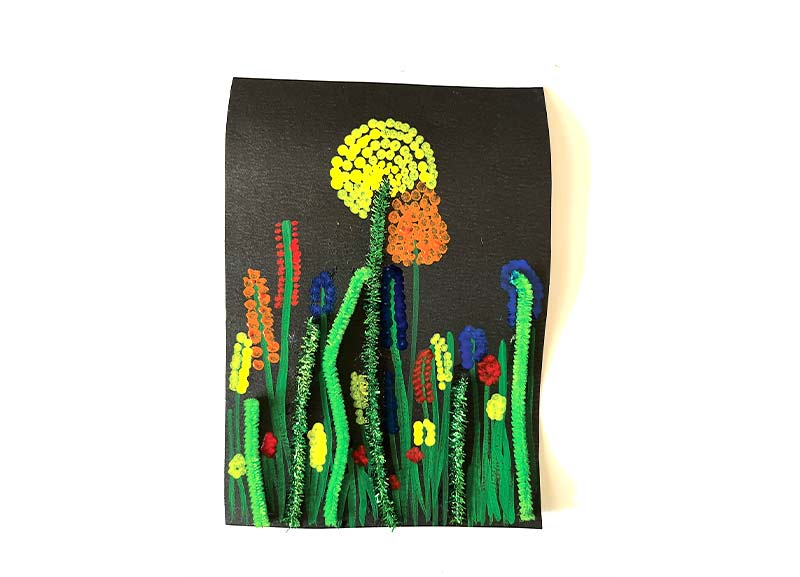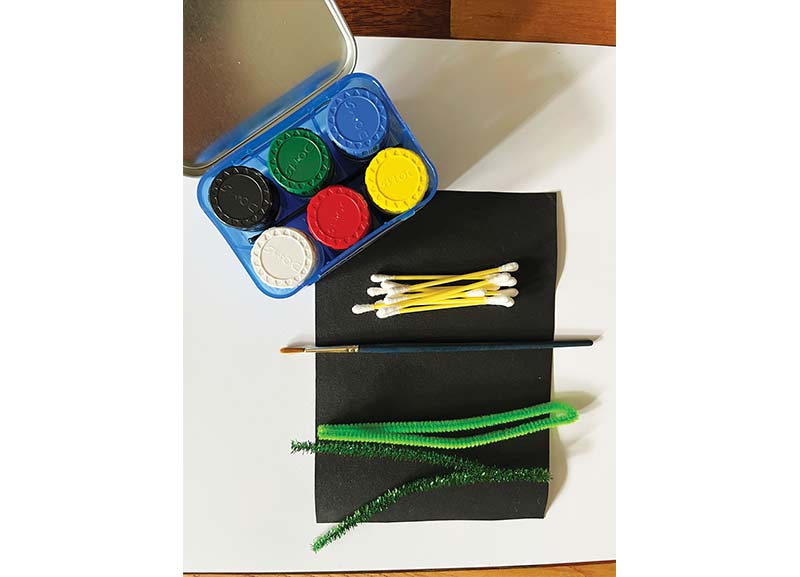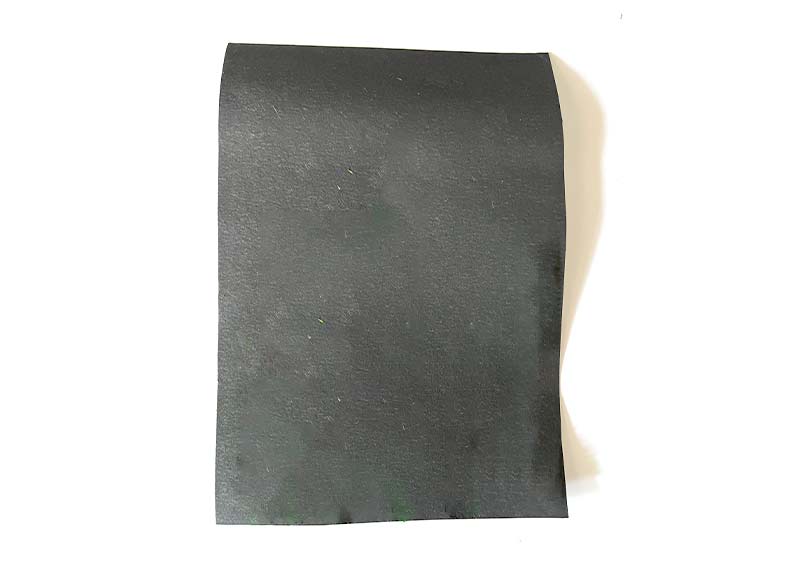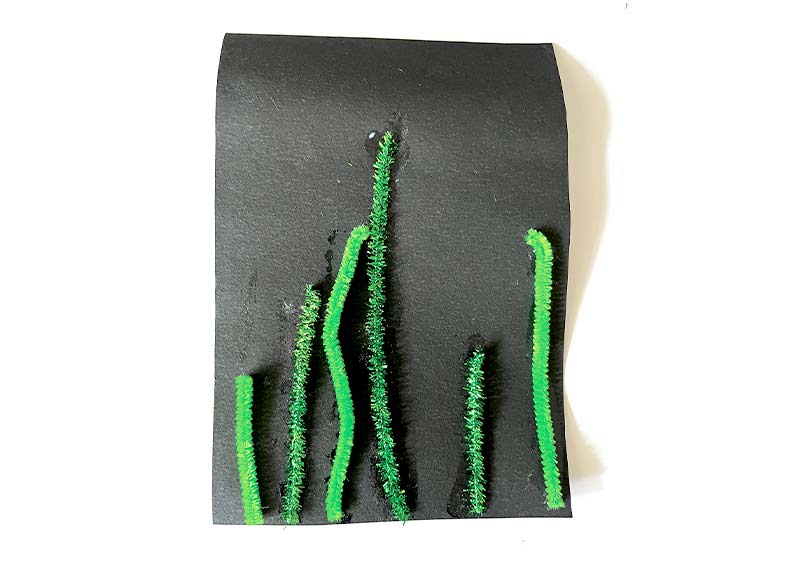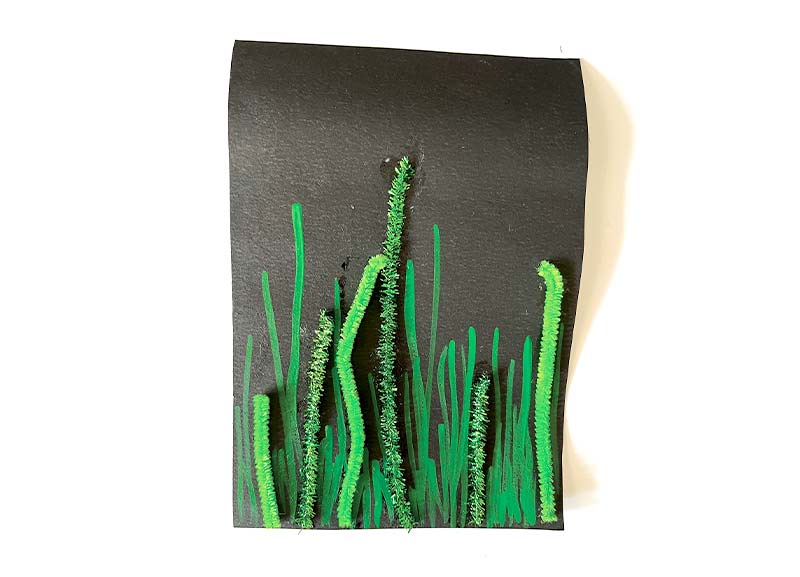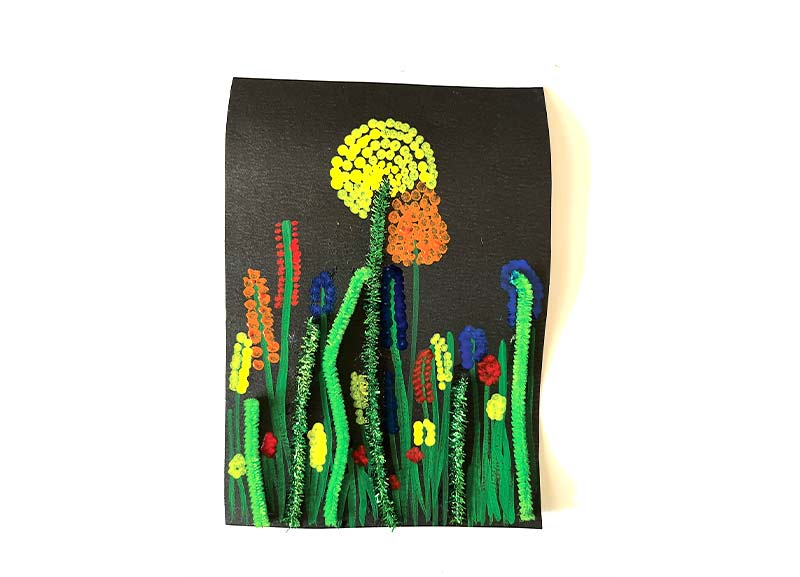 MATERIALS
A-4 size black chart paper
Watercolours or poster paints
Paintbrushes
4 to 6 earbuds
Green pipe cleaner and glue (optional)
METHOD
Cover the surface you are working on with newspaper. Place the black chart paper on the newspaper.
If you are using pipe cleaners, cut them to different lengths and stick them on one side of the paper using glue.
Dip your thinnest paintbrush into green paint and make green grass stalks of different lengths on one side of the paper.
Once the glue and green paint dry, dip a earbud in any colour of your choice and make dots around the stalk. Your dots can run against the stalk or make a circle around the end of the stalk as shown.
Let it dry. Then use the next colour. You can use as many colours as you want to complete your dotty forest.