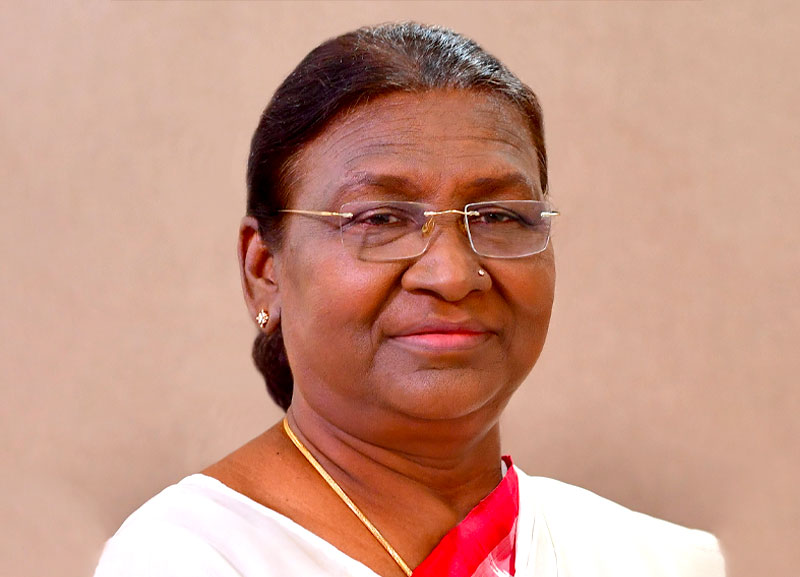 August 16, 2022
Droupadi Murmu has become the 15th president of India. Murmu is the first tribal president and the second female president of the country. The 64-year-old, who hails from the Mayurbhanj district in Odisha, belongs to the Santhal community. Before she entered politics, she was a schoolteacher. Her political career began in 1997 after she became a councillor in the Rairangpur Nagar Panchayat. Murmu was elected as a member of the legislative assembly (MLA) twice from the Rairangpur constituency. In 2015, she became the first female governor of Jharkhand.
Image Source: en.wikipedia.org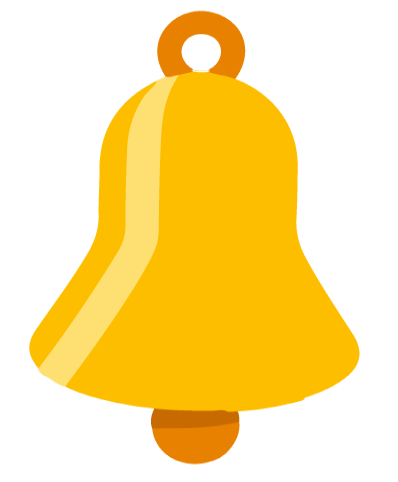 REFLECTION: More Power to Women
Do a bit of research and find 5 interesting facts about the new president of India, Droupadi Murmu.