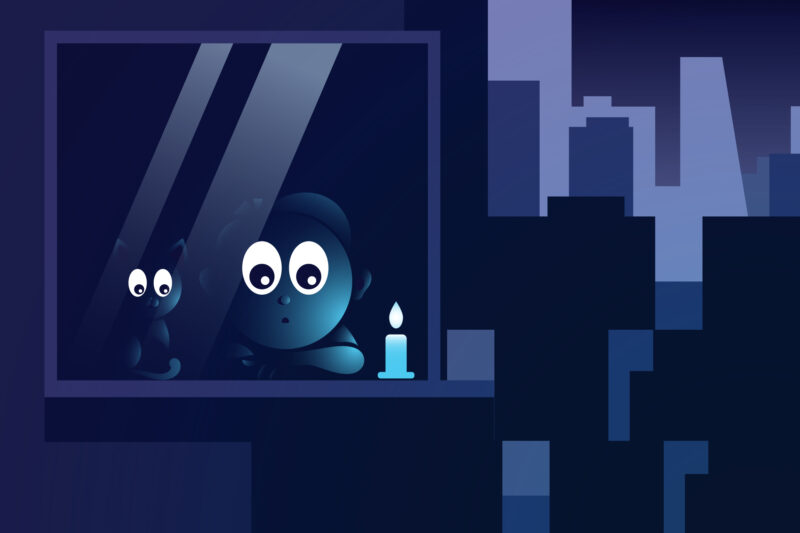 As the name suggests Earth Hour means an hour in which we will put efforts to save our mother earth. Basically, in earth hour we together switch off electricity for an hour to spread awareness about saving natural resources. It is celebrated between 8:30 to 9:30 at 26th march.
Our school teacher introduced us about earth hour and it's benefits to the society. I got inspiration from one of the teachers of the school. I was determined that this time I will do something to spread awareness. So me and my friends made awareness cards to encourage people to participate in this.
Around 8 PM, me and my brother went to nearby buildings to distribute our handwritten awareness cards. We managed to distribute cards to 3 buildings. And at 8:30 because of our little effort all the lights of these houses were off. We were very happy to see people's participation in saving energy.
During this one hour we ourselves spent quality time with our friends and family. And I hope other people also must have spent quality time with their families. I think we all should take small steps to make big difference. Not only for that 1 hour of that 1 day, we should switch off the lights and fans when not in use. Please save our mother earth by saving precious energy.