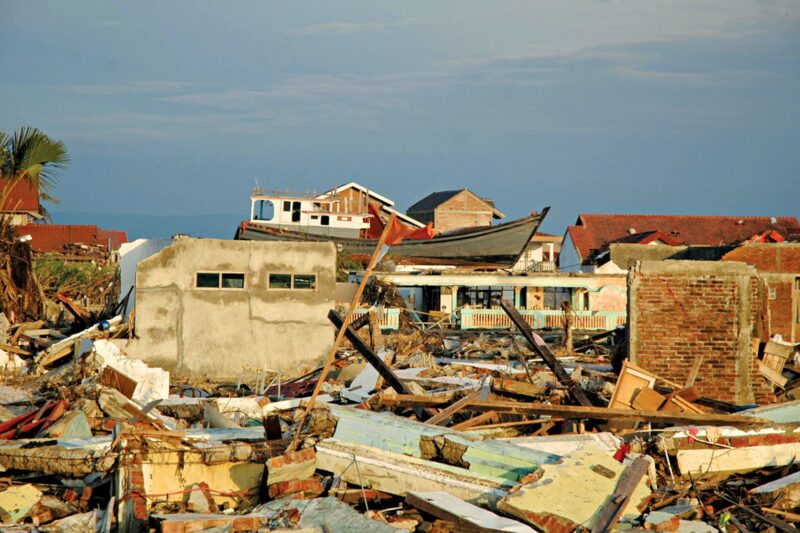 December 16, 2022
A 5.6-magnitude earthquake struck the West Java town of Cianjur in Indonesia on November 21, killing at least 271 people and injuring over 2,000 people. Numerous buildings and other structures were damaged and hundreds of people were displaced. Rescue operations were carried out for days after the calamity to rescue people trapped under the debris. The effect of the earthquake could have been reduced with proper infrastructure, according to experts.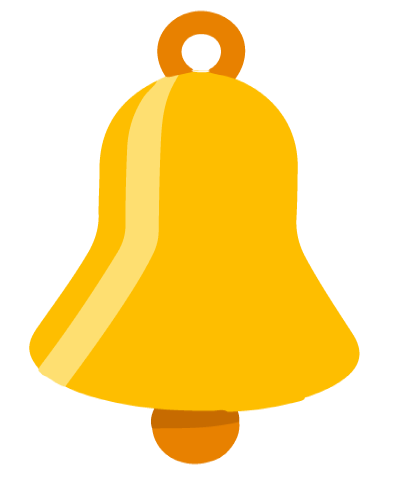 REFLECTION: Earth Shattering
What are the first 10 words that come to your mind when you think of an earthquake?