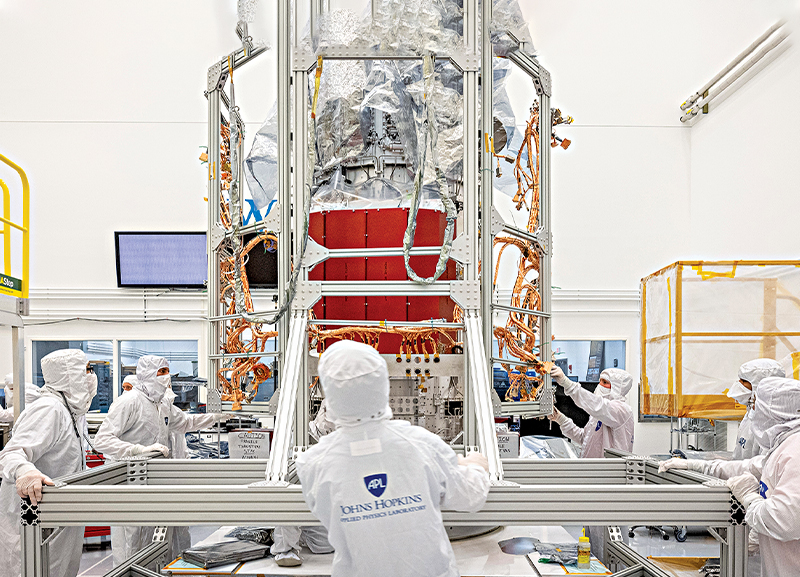 July 01, 2022
The National Aeronautics and Space Administration's (NASA) mission to explore Europa, Jupiter's icy moon, has made significant progress as scientists have completed the construction of the Europa Clipper spacecraft's main body. The spacecraft will be equipped with instruments to explore the habitability of Jupiter's moon.
Scientists believe that Europa has an ocean underneath its icy shell that contains more water than all of the oceans on Earth combined and could harbour life. The spacecraft's main body has been sent from Johns Hopkins University's Applied Physics Laboratory in Maryland to the Jet Propulsion Laboratory (JPL) in California, USA. Over the next two years, the teams at JPL will finish assembling the spacecraft. After completion, Europa Clipper will be the largest spacecraft ever developed by NASA for a planetary mission. It is expected to launch in 2024.
Did You Know?
Europa's ice shell is around 16 to 24kms thick.

How many moons do the following planets have?