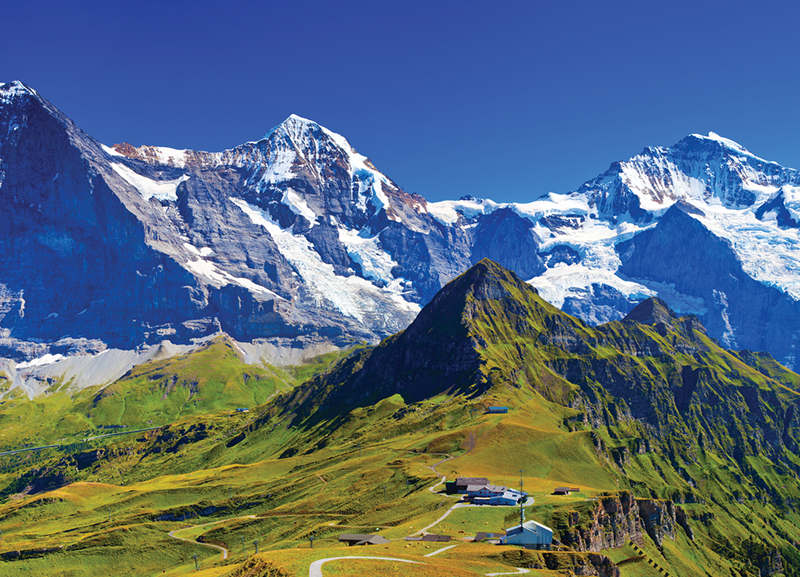 July 01, 2022
Climate change has affected the snow-covered peaks of the Alps mountain range in Europe! As observed from space, the range is losing its snow cover and becoming greener. Researchers from the University of Lausanne and the University of Basel in Switzerland studied the vegetation and snow cover using high-resolution satellite data from 1984 to 2021 and found that plant biomass above the tree line has increased significantly.
New previously snow-covered areas are being colonised by plants and the vegetation is becoming taller and denser. According to researchers, the increase in plant biomass is due to changes in precipitation and longer vegetation periods caused due to rising temperatures. The snow cover has also reduced in some areas by almost 10%.
Did You Know?
Scientists fear that as the warming continues, the mountain range will turn from white to green, reflecting less sunlight, which will lead to further warming.