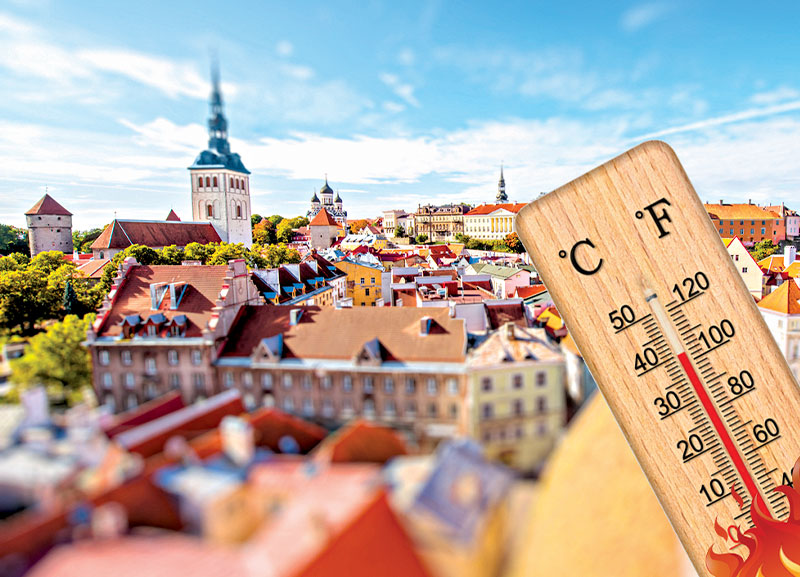 August 16, 2022
Countries in Europe experienced a deadly heat wave in July that was triggered by climate change. France, Spain, Italy and Poland were among the countries that experienced extremely high temperatures. The United Kingdom broke its record for the highest temperature on July 19 as temperatures soared past 40˚C as per readings at London's Heathrow Airport.
Education, travel and healthcare facilities were disrupted. There were several cases of rails buckling and overhead wire systems failing as railway infrastructure in many European countries is old and not built to cope with extreme heat. Wildfires broke out in several countries including Spain and France, while Italy suffered a severe drought. According to the World Meteorological Organization, the negative effects of climate change will persist till 2060.
Did You Know?
The average surface temperature of Earth has risen about 1˚C since the late 19th century.