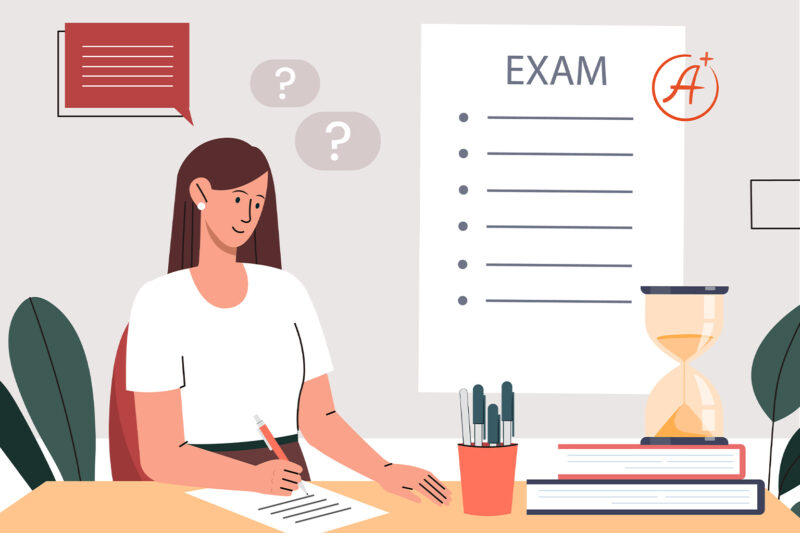 Books are coming towards me,
and I want to scribble and go away.
Let me get free from my stress
and try to make things readable and doable.
Each page tells me a new tale.
And that is making my face very pale.
Each subject is rolling around in my mind.
It can be seen in my teary eyes.
I am shouting all the time, I will succeed.
However, failure is what people see.