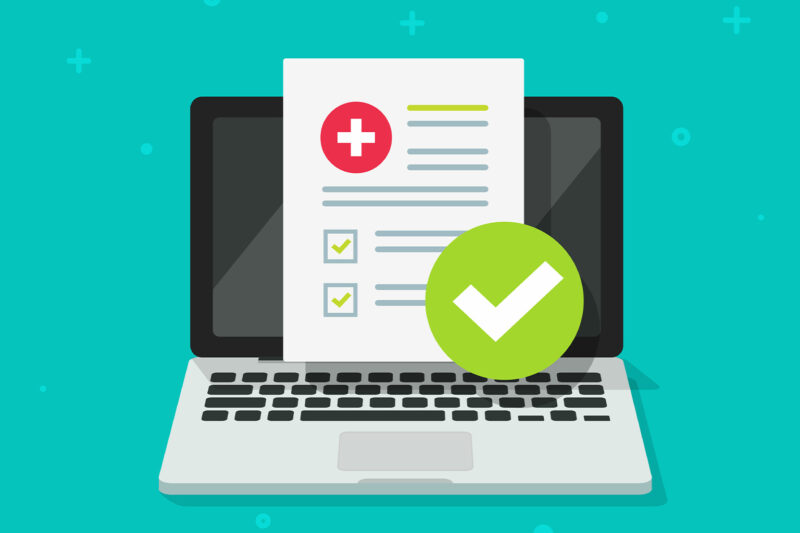 It's been a long week since the appointment. The results haven't come yet. My dad has been going to work more than ever and my mom, comes to check on me every 2 minutes. I mean, seriously. I'm 14. I think I can look after myself for 2 minutes. I can barely stop her from coming with me in the shower. Sometimes , god knows why, she comes home from work early just to stare at me, and then pepper me with rib breaking hugs. I can't stand it. Little did I know it would get worse.
Next day morning as soon as I got up, a feeling of dread settled over me. I tried to shake it off and relax but couldn't. So I plastered on a fake smile and raced down the stairs. As usual , breakfast was spread on the table. Suddenly I started feeling lightheaded and feverish. I got up to grab a glass of water, but before I could make it to the kitchen, My knees buckled. I gabbed the wall to steady myself, "MOM" I yelled. I heard footsteps running down the stairs and, you know what. Let me skip forward a bit, of course the next thing I know, I'm in a hospital room.
My doctor didn't look that surprised to see me. He took my parents to the corner of the room and was whispering something to them, occasionally giving me sympathetic looks or finger points. I got impatient and kicked the bed covers off me. Then put them back on grumbling, cause hey I was cold.
Finally, after what seemed like a decade, they stopped talking and stood next to me. The doctor started giving a speech saying that "You don't need to be afraid, nothing will happen, you're a strong kid"…bla, bla, bla I shouted at him "Stop patronizing me, and just spit it out "What's wrong with me." He gave my parents a look, took a deep breath and said …" You have cancer"