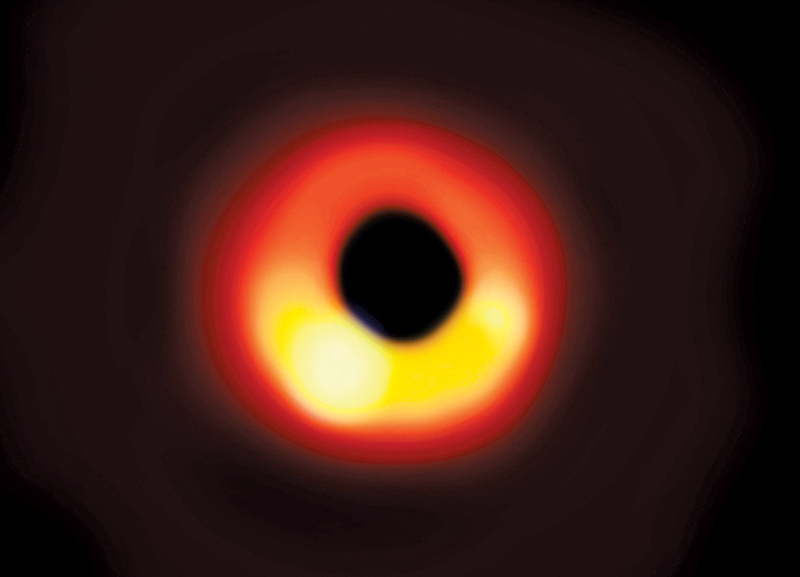 July 16, 2022
Astronomers from the Australian National University (ANU) in Australia have discovered the fastest-growing black hole of the last nine billion years. This discovery was made using the SkyMapper Southern Sky Survey, a telescope at an observatory in New South Wales, Australia.
According to scientists, the black hole called J1144 shines 7,000 times brighter than all the light from the Milky Way. It is 500 times bigger than the black hole in the Milky Way and is growing so rapidly that it consumes the equivalent of 80 suns every year and one Earth every second! Scientists believe that this enormous black hole is the result of the collision of two big galaxies into one another.
Did You Know?
Sagittarius A*, the black hole located at the centre of the Milky Way, has a mass that is 4 million times more than that of the sun.