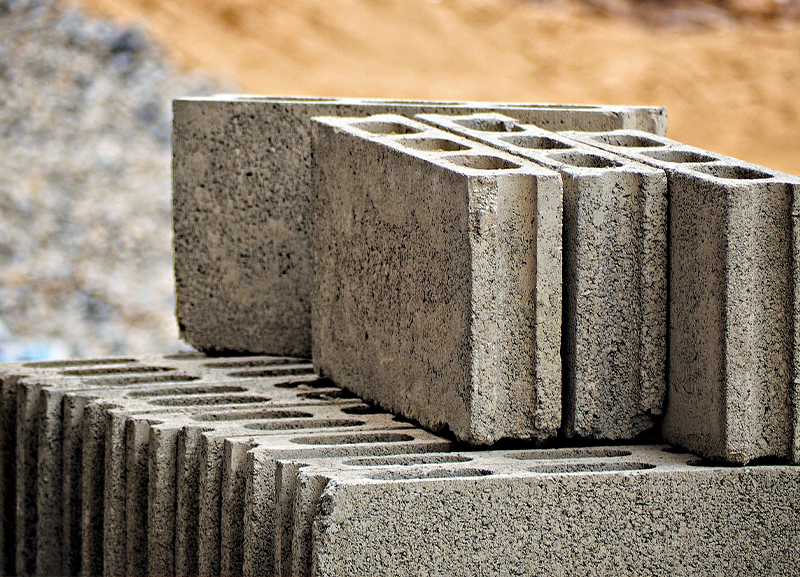 July 16, 2022
Scientists at Nanyang Technological University in Singapore have discovered a technique that creates environment-friendly bio-cement from waste and soil. The method involves the use of bacteria to generate a hardening reaction that binds soil tightly together to form a solid block called bio-cement.
The biocement is created using urea from the urine of mammals and calcium ions from industrial carbide sludge. When the two bind with soil, it gives rise to a compact mass of soil that is less permeable, forming a strong block of biocement. Biocement can be used to strengthen the ground used for construction, excavation or on the beach, to reduce dust or wind erosion in the desert and to build freshwater reservoirs on beaches.
Did You Know?
China produces the most cement in the world, while India is the second-largest producer of cement.