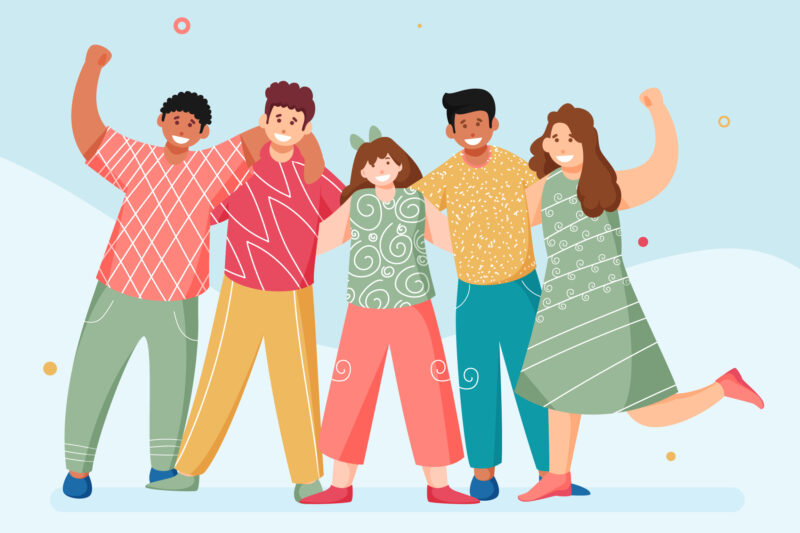 A friend is supportive,
A friend is there in need,
He accepts who you are,
He helps you succeed!
A friend is a treasure,
A friend makes you smile,
He turns the the worst into best,
He walks the extra mile!
A friend gives great company,
A friend brings so much fun,
A true friend is hard to find,
I am blessed to have one!