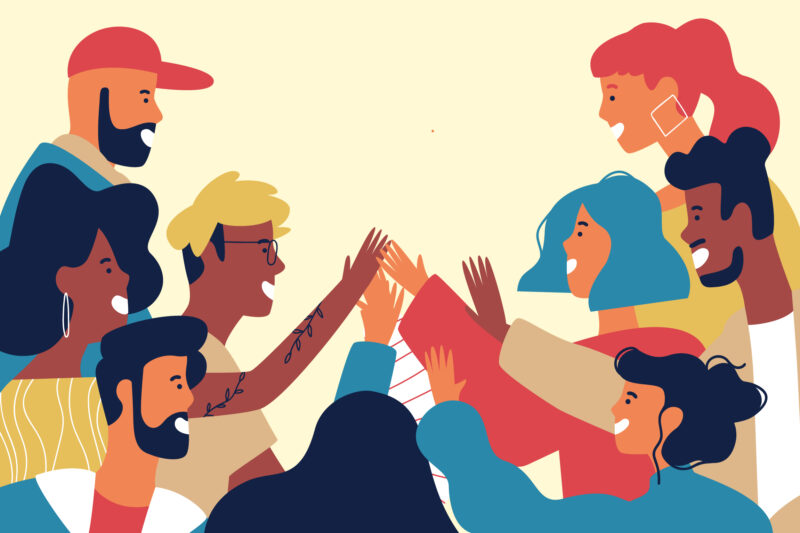 Friends at home,
Friends at school
Come on let's go,
They're so cool!!!
We play together,
We laugh together,
It's all fun,
No matter what weather!!!
We make it fun
And cool,
Oh! It's the best
We always rule!!!
We care for each other,
We don't hate,
Now let's shout,
Friends are Great!!!