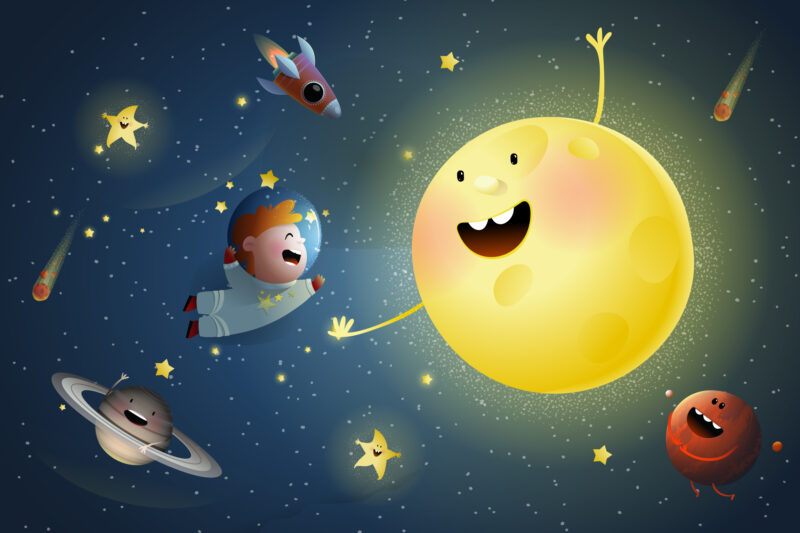 One night when I was sleeping,
I suddenly woke up to a sound like beeping
I opened my eyes to the sun making sounds,
It said, 'You're about to go to a place that's out of bounds.'
I was transported to outer space,
I was fazed, like the time my friend smashed my bass.
I felt like I was going to puke,
I also felt like I was being stabbed by a nuke.
I was travelling at light speed to the sun,
This was not fun.
I finally reached the sun
I wanted to touch it, but I was feeling like a baked bun.
I finally reached and saw the interior clearly,
Inside there was a mansion so huge,
It would take a thousand years in it, to stooge.
I entered the mansion,
Everything was silent for a second,
No one was in the house I reckoned.
So, I turned back and saw an amusement park,
I wasn't seeing things because it was dark.
There were rollercoasters, slides and many more,
Before playing I checked if it was secure.
After a while, I felt some pain in my stomach,
Suddenly I saw a hammock.
It was the hammock near my house,
I felt my hair being chewed by a mouse.
I was back in my room,
Then I saw the sun in the sky, zoom.