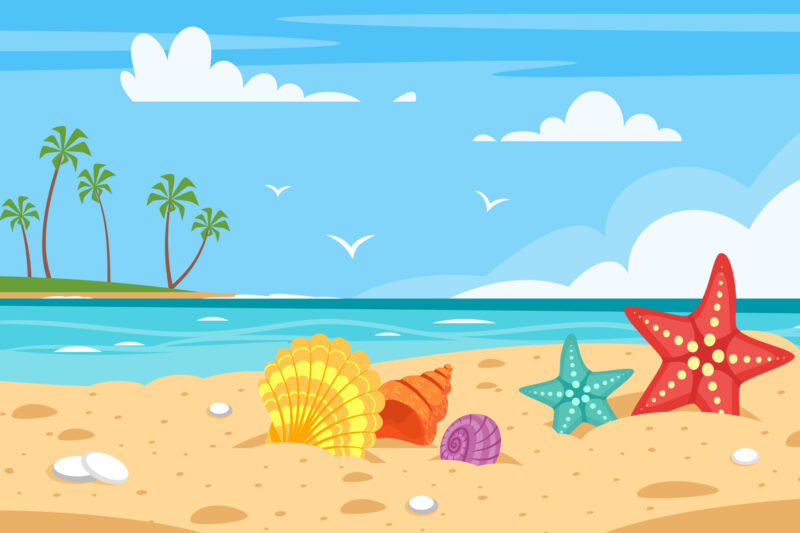 In the brown sand, at the beautiful beach;
Mumbai to Goa I was eager to reach!
I was playing in sand, with my castle toys;
I met my friends there, Some girls and boys!
It was much much fun to lay in the sunshine;
I was chilling in the sun,
With a glass of Sugar lime!