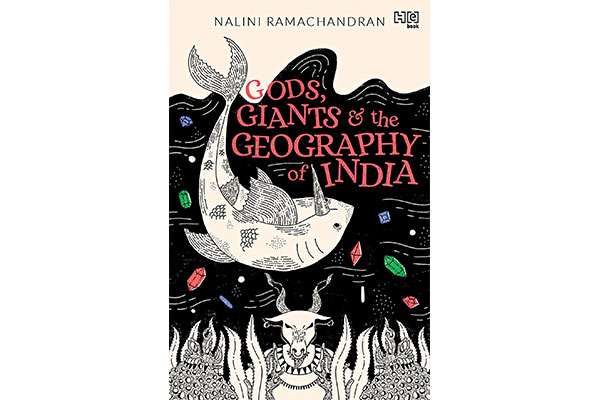 Written By: Nalini Ramachandran
Illustrated By: Sharanya Kunnath
'Gods, Giants and the Geography of India' is a book of short stories that include myths, folklore, local history and geological theories. The stories speak of Shiva in the mountains of Kailash, Vishnu saving the Earth, Brahma sitting peacefully in his luxuries and the beauty of the god of seasons. Read this extraordinary book that draws fascinating connections between ancient tales and the science behind the spectacular geography of India.
Published By: Hachette Books | www.hachetteindia.com
Recommended Age: 10+ years
Price: ₹399
Available on Amazon.in