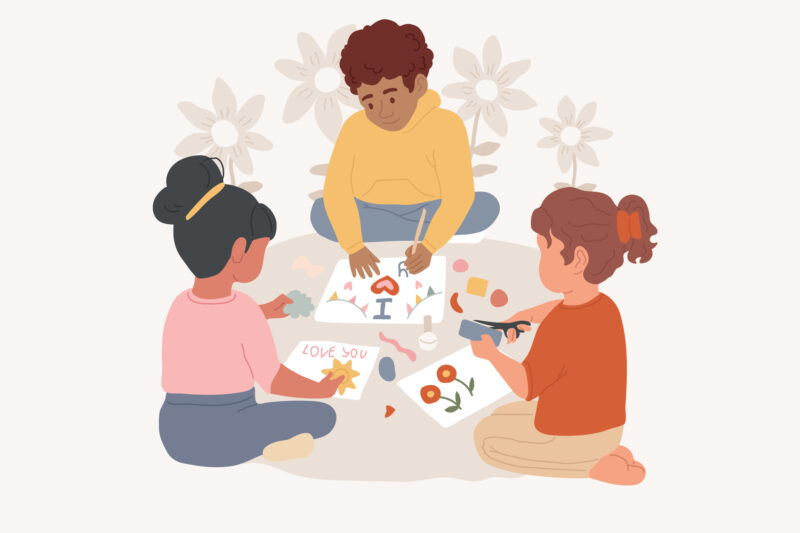 We are a team,
Like light made of beam!
We are positive,
And so much creative!
We make good choices,
But a variety of noises!
We respect each other,
And will continue that forever!
We are kind,
And have brilliant minds!
We are honest,
Also the cleverest!
We listen to each other,
To help if some problem occur!
We try our best,
To pass our test!
We work hard,
To earn a good report card!