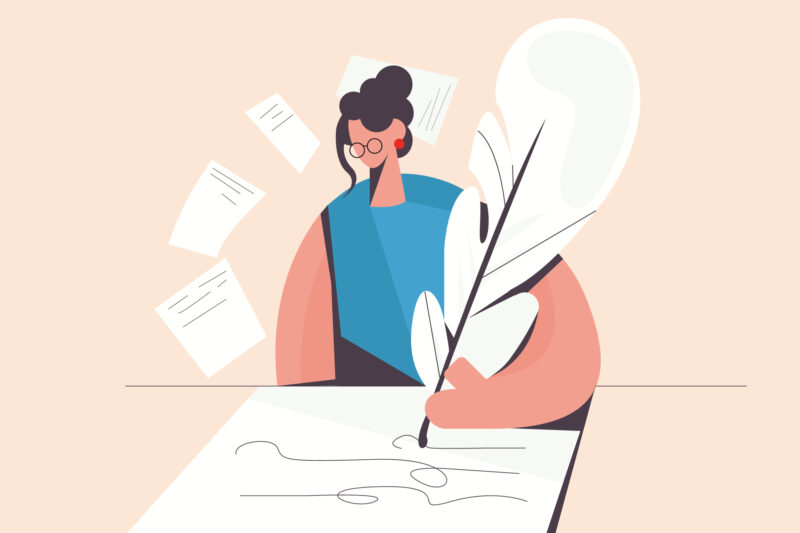 Clauses are of many types,
One of them are adjectival or relative,
Like whom, who or whose and even why's!
Possessive pronoun
Is a type of pronoun,
Which shows his book or her gown!
Conjunction connects two parts,
They are of many types,
Such as talented and smart!
Adjectives describe anything,
Makes a sentence attractive,
Which shows a clever fox and a mighty king!
Grammar is very easy,
We just need,
To practice it daily!