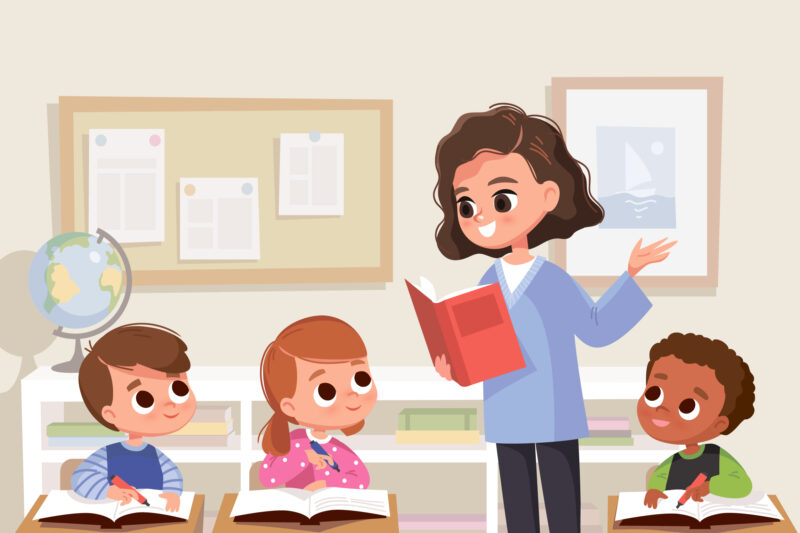 During school days I have to work hard,
And by the door of the school there is a guard.
At school there are many subjects to study,
And during recess, I enjoy with my buddy.
The subject math makes my head spin,
But when I go to the maths lab, in all the games I win.
I study literature with interest,
And at school I am the happiest.
Sometimes with all the work
I am stressed out,
And I ask my teachers for help when I have a doubt.
At school there is a lot to learn,
And I like it when my teachers are a little stern.
Work at school is hard but there is something new to learn everyday,
And at school we all help each other in every possible way.