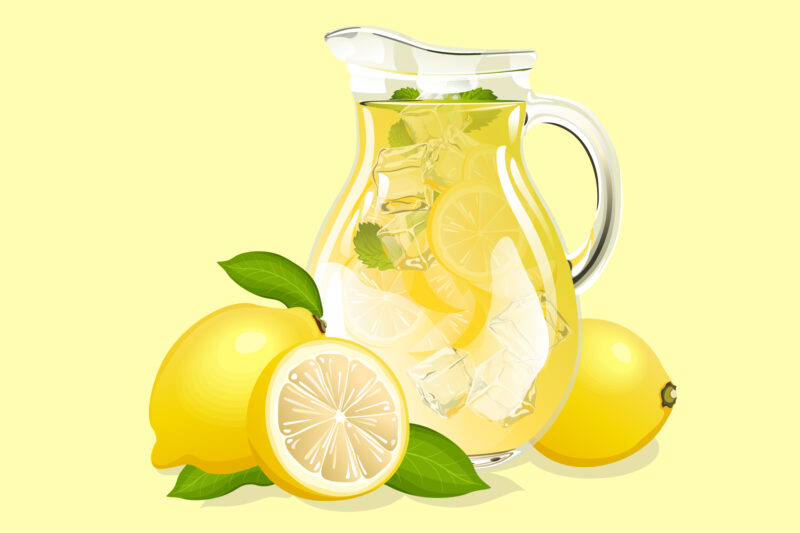 Lying on the couch;
With her pullovers on,
Feeling of the atmosphere,
Made all her thoughts gone.
The weather feels favourable
And, they kept chirping.
The sun peeped out;
Though, she kept resting.
Opened her eyes wide,
Gazing at the heavens.
Distracted by puffy passers;
Two, shaped like lemons.
She smiled with glee,
Got up from her place,
With a sweet & sour thought;
Moved ahead with grace.
Sorted a fresh lemon,
Sugar, salt, water and ice.
All she carry by herself,
Mixed uniformly to make it nice.
Poured into the glass,
The drink she just made.
Enhanced with some ice,
Her unexpected lemonade.