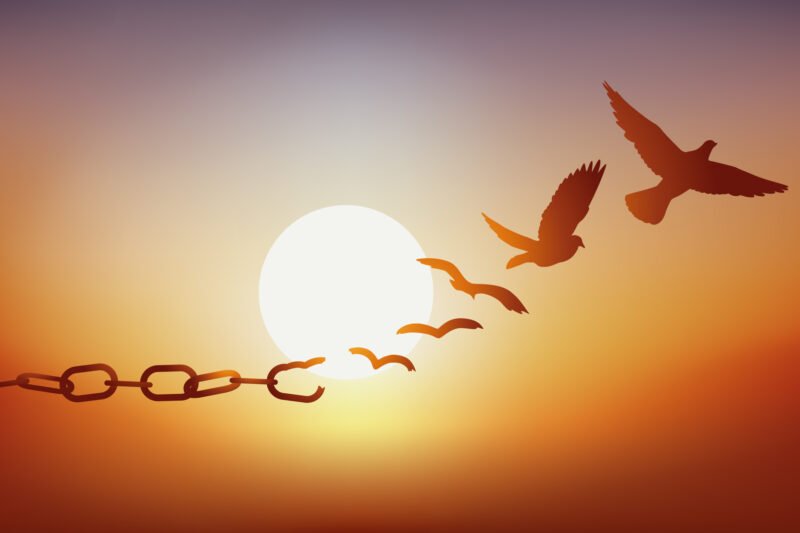 Perched on trees of despair,
the fruit of light it'll bear;
Come what may, danger or dismay,
It'll for eternity keep it at bay.
Although Such is not its monotony,
with bouts of sorrow and epiphany,
It must condition and prepare
for a long journey it'll have to fare.
Born and nurtured in one's soul,
'tis the prime remedy to the dark;
flickered like flame on a candle,
on sails of thought will it embark.
On and on it floats, in the ocean of ponder,
Where the feeling of glee doth it anticipate,
looking for the land of light, here and yonder.
But in the sea the storms are to devastate.
It drifts on malicious tides,
Till it's weary and frail
but its flame's too strong to extinguish,
come there whatever, strong rain or gale.
Run though run for what bringeth the sea,
tis' indeed the spell of necromancer, twirlin' 'round the evil;
But all's not gone in fray or fraught,
There lies still the light to combat.
What takes place in the dark,
Shall always come to light;
The smearing sight of the day,
Marks the evil's plight.
Adieu now the tale of hope,
But forever must your ship go on;
With the perils of sea to now and then cope,
Looking for the land of light, there and beyond.