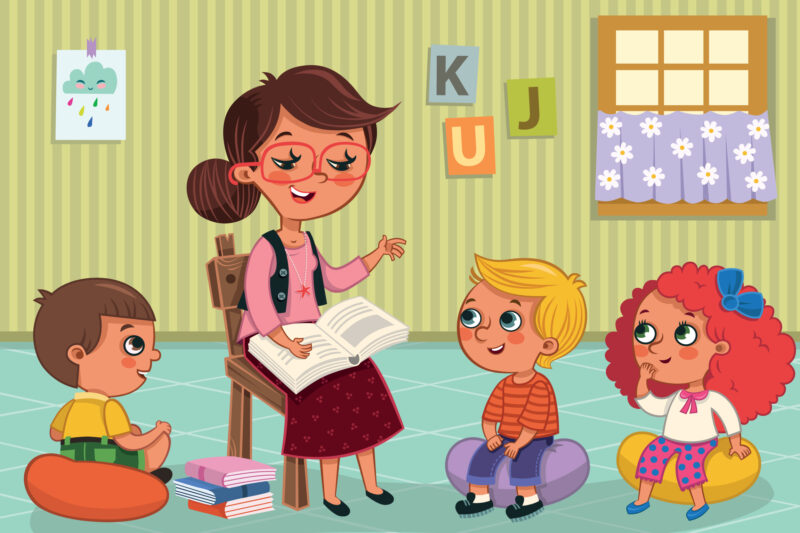 A school is a place to learn,
By doing lot of activities to have fun.
We come to school to fulfill our dreams,
Which we can complete by not seeing cony Chota Bheem.
School is a place to know more,
As books are to read not to store.
We make many friends here,
But during study we don't look here and there.
So we should always go to school,
To make our body feel fresh and cool.