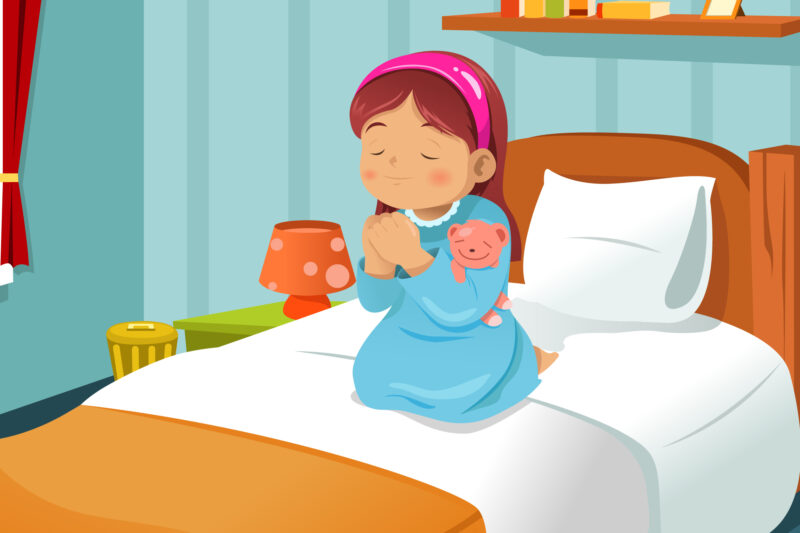 How can I repay all that you have given me?
O Krsna what else can I ask from thee?
You have provided me with everything,
You only know what's the most necessary thing.
You even give me things which I don't deserve,
I really don't have anything to carve!
You are the ideal superhero,
The number of things for me to cry for is zero.
Some plans of mine don't work out as I planned,
But, O Krsna, your plans are better which we usually misunderstand!
Everything fell into place in my life,
the day I took you seriously,
Really, you fix everything very mysteriously!
You told me what is real happiness,
I understood that running after materials is foolishness.
No jewels, no expensive dressings,
I just want your valuable blessings.