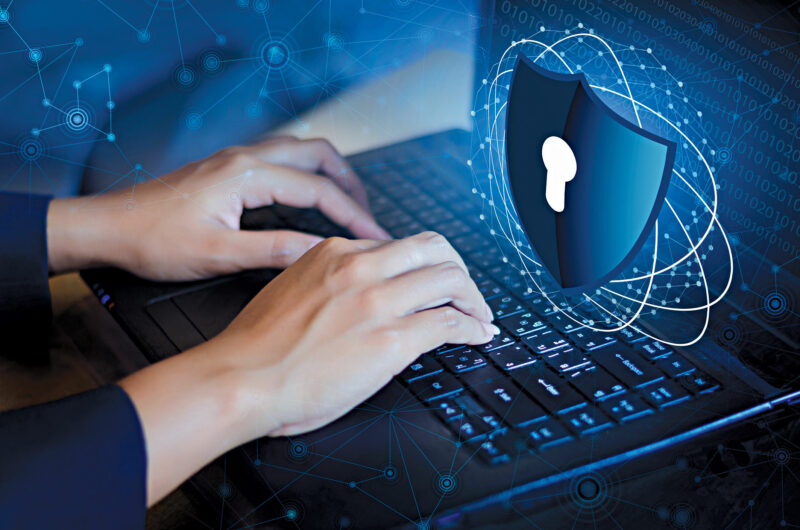 Cyber security awareness is a very important topic. We should all be aware and make others aware about the measures that we can follow to be "cyber safe."
So today, through this article, I am going to tell you about some very important things to remember when you are using your device and social media accounts because I don't want anyone to become a victim of cyber threats.
Before you install any app, you must first read the reviews and ratings. If you can get the review from someone you know well and who has used the app for a long time, then it will be best because sometimes hackers or people behind the app can also give fake reviews and ratings to deceive and attract people to install

the app.

You should never share any personal details like passwords or CVVs with any stranger because these can be used to hack your social media accounts and sometimes even bank accounts.

You must read the terms and conditions of a certain app. This often happens that we are in a hurry to use the app and we just accept the terms and conditions without even reading it once. This can lead to many

cyber threats.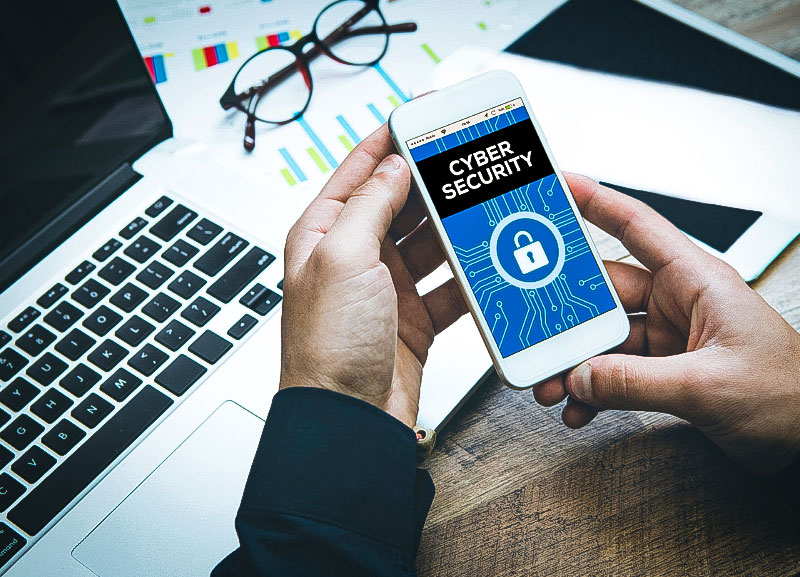 When you start an app, it asks for permission to access certain things. Before allowing the access right away, you should read and check that if you allow the access, will that cause any harm to you. If not, you can allow it.
That's what you can do to prevent being a victim of cyber threats. If by chance you get caught in a cyber threat, do not panic; tell adults immediately about your problem. If the case is severe, you must seek help from the police force. So, keep these things in your mind and friends, be cyber smart and make others cyber smart too.