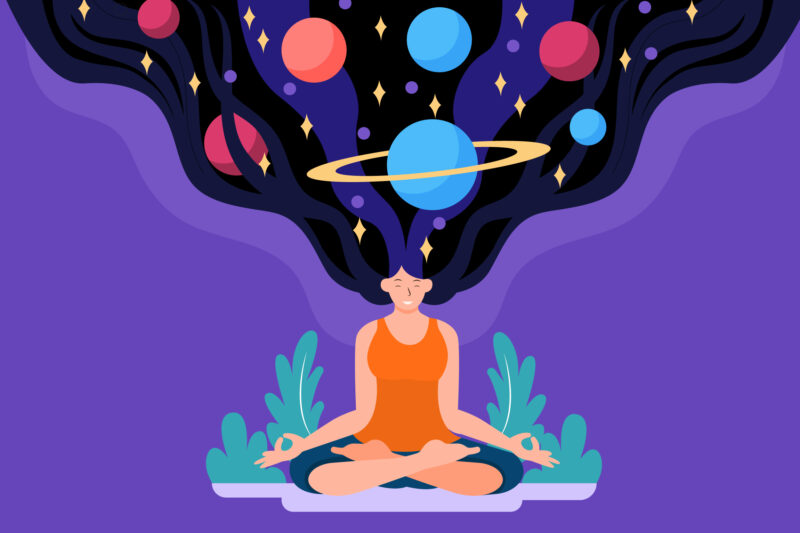 Basically, humans express feelings through emotions. There are many emotions. A few are listed here. We feel exited when someone or something does something we extremely like. We feel surprised when an unexpected thing happens. We feel sad when we get to know something which is extremely disappointing. We feel happy when something we like happens. We feel angry when someone irritates us or does something we hate. We feel unhappy when we are disappointed. We feel sick when we are not interested. We feel bored when we do not know what to do.
We are confused when we do not know what emotion to show.
Emotions are important in controlling our healthy bones.