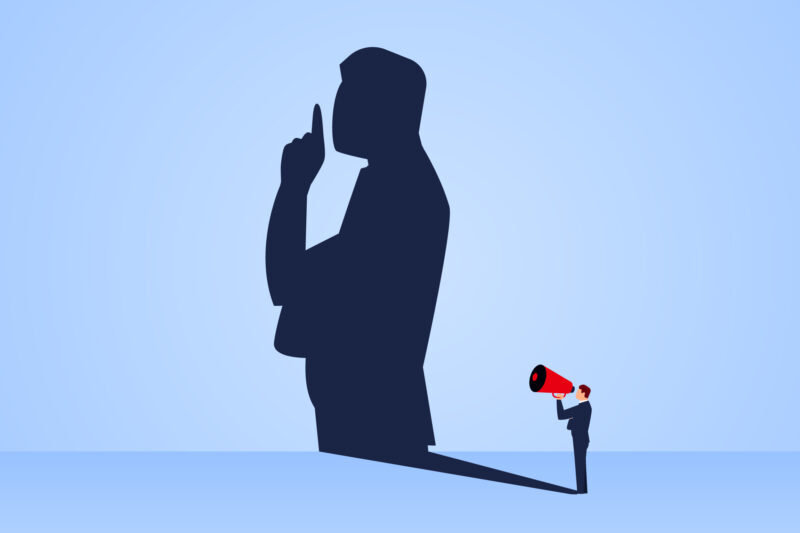 As a kid, I used to think life was simple.
But now I know, the younger me knew very little.
I used to think, our sphere had no issues.
But now I know, it was never that simple.
I know, the current world would have made my young heart crumple.
From having issues with someone's appearance to their own opinions,
Why can't they mind their own business?
Having issues with skin color,
What do they think, makes them a scholar?
By making lives of queers, hell!
Sadism from far is all I smell.
From polluting other ears to the whole biosphere…
I used to think, the thing under the bed was my biggest fear.
But now I know, it's the atrocious views of the sphere.